VIVEs is the Bayard group's new media ecosystem for women over 45. VIVEs offers two weekly newsletters addressing the role of women in the economy, their relationship to work and money but also testimonials, life stories to understand the dynamics that drive women (and men) today. hui.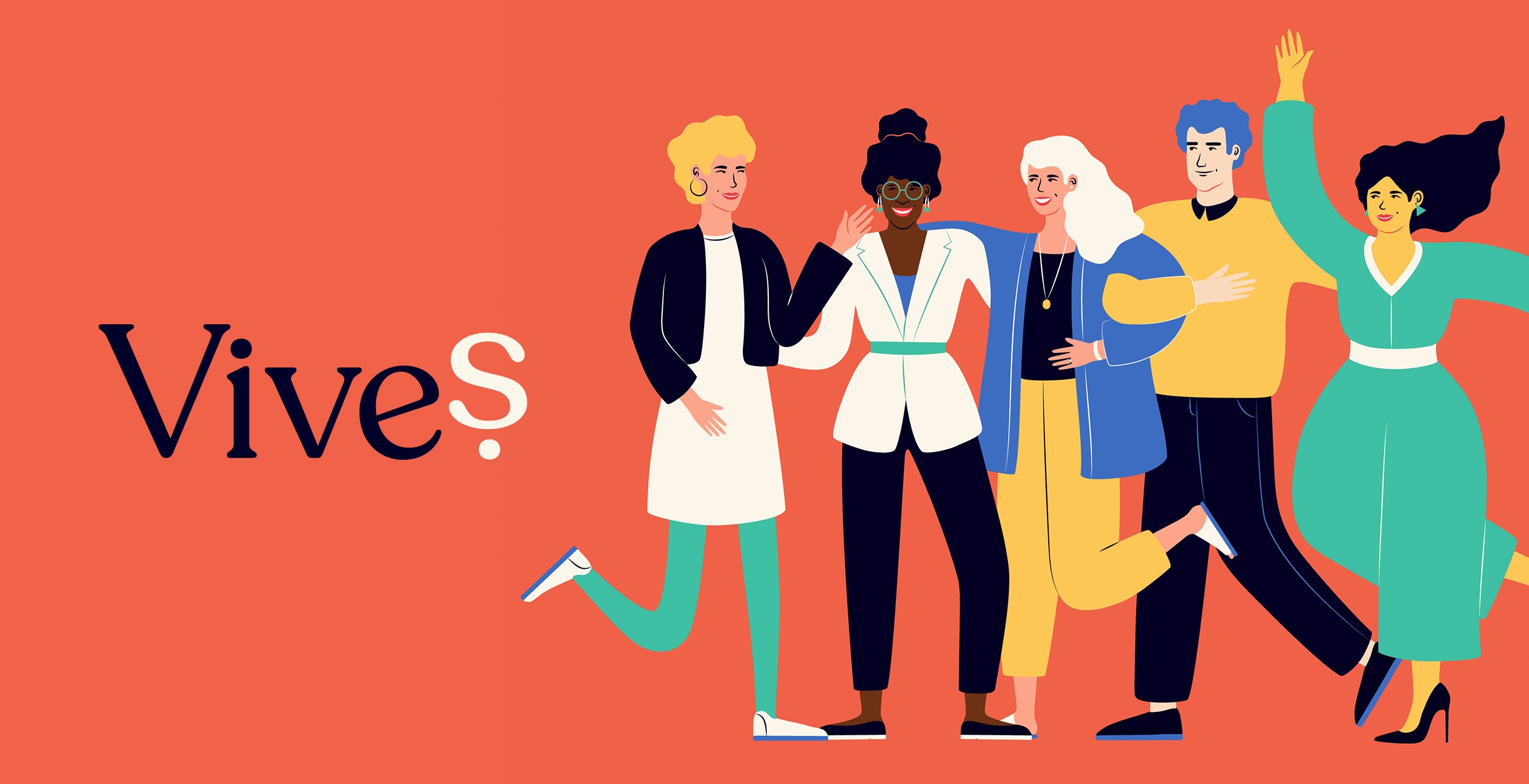 Day 01
Exploration, benchmarking and brainstorming
Day 02
Design of several creative tracks for the logo
Day 03
Logo validation and graphic research for illustrations
Day 04
UX / UI of the landing page and newsletters
Day 05
Social media, brand book and ... Champagne variations!
Branding
VIVEs is a medium with its own tone, a medium that questions the place of women in our society, looks at it with an eye that is as critical as it is benevolent. So we played with the S of VIVEs, to create a new punctuation mark that expresses this look, this singular approach. We then simply chose an elegant, classic and lively typography, and, without altering it, we integrated this symbol so that, by its sobriety, this logo could accommodate the plurality and the diversity of the collective that is VIVEs.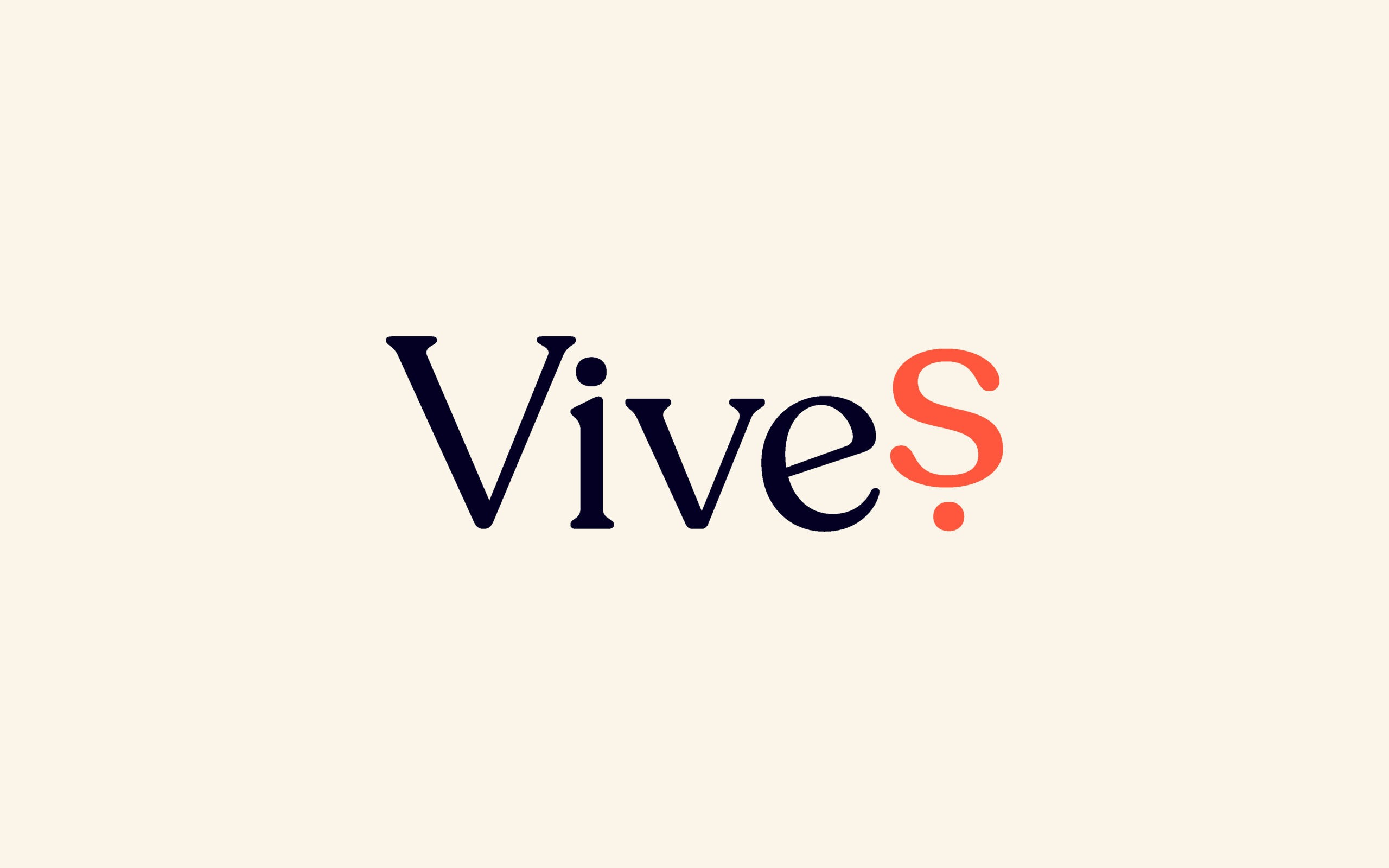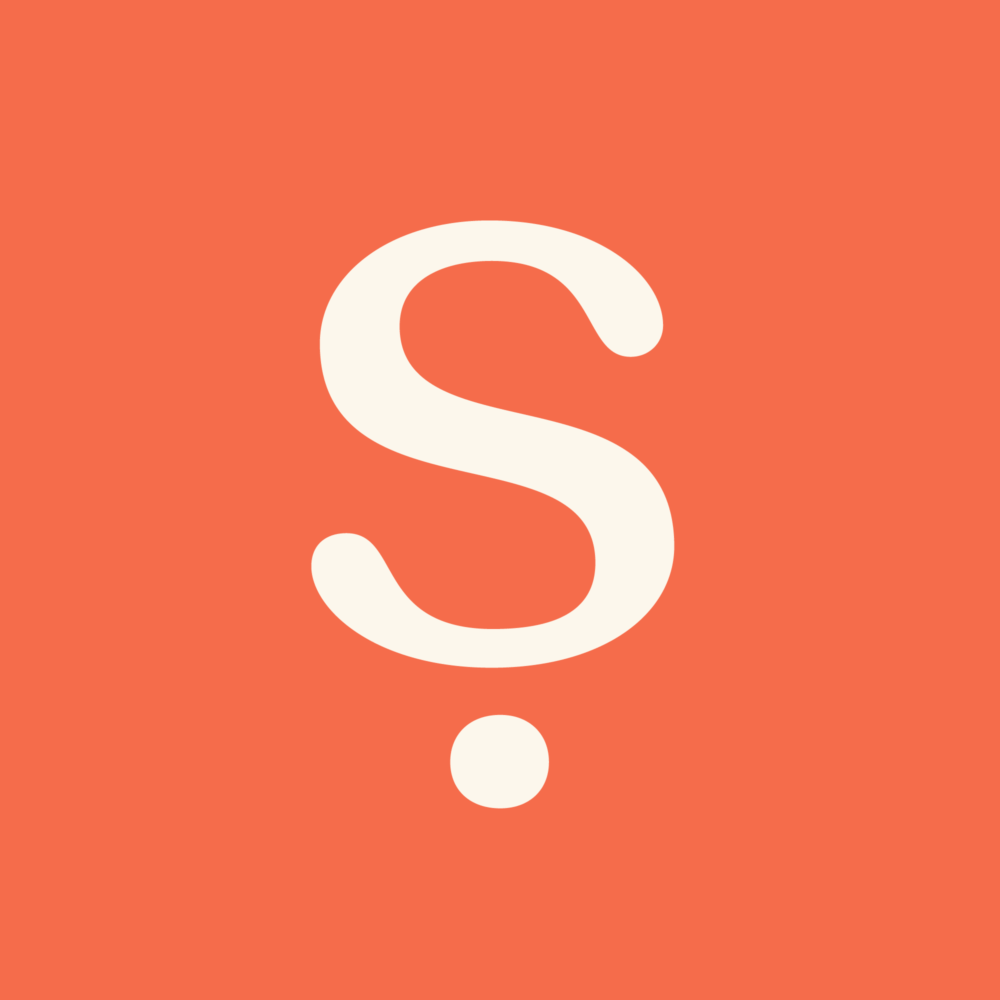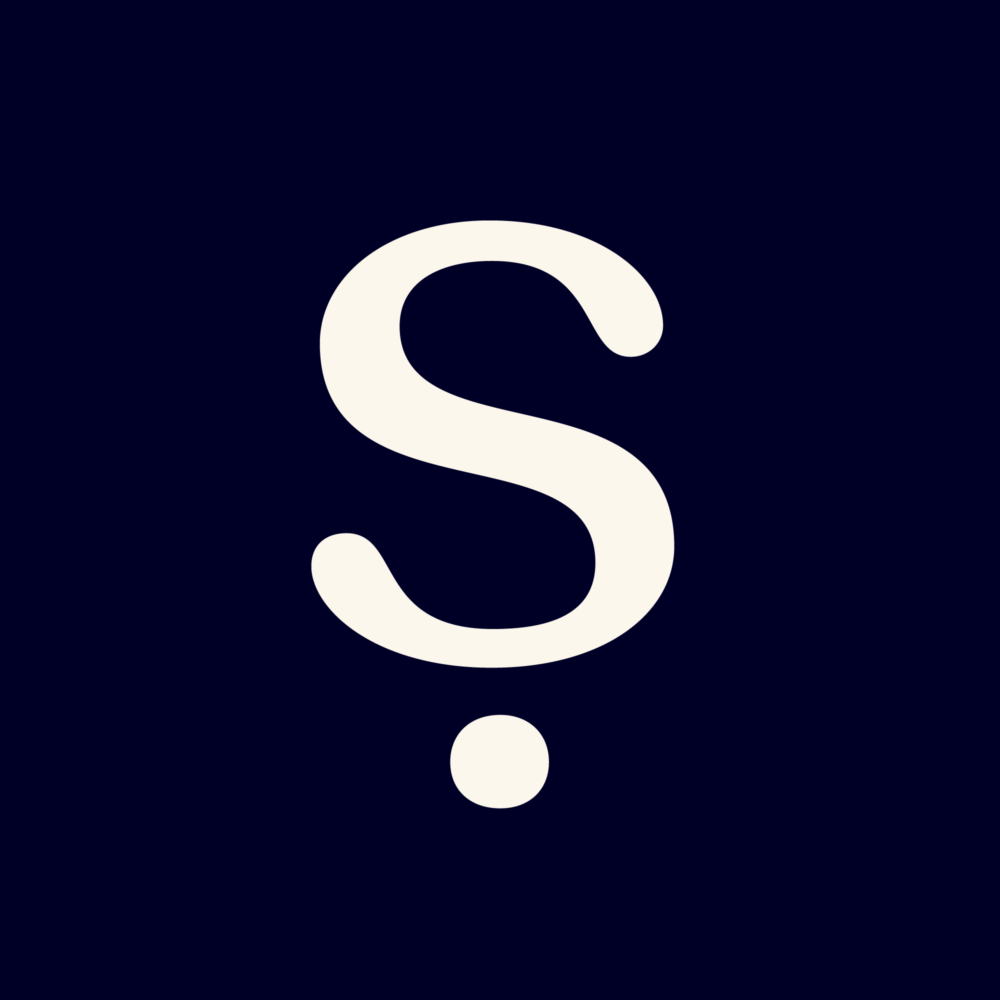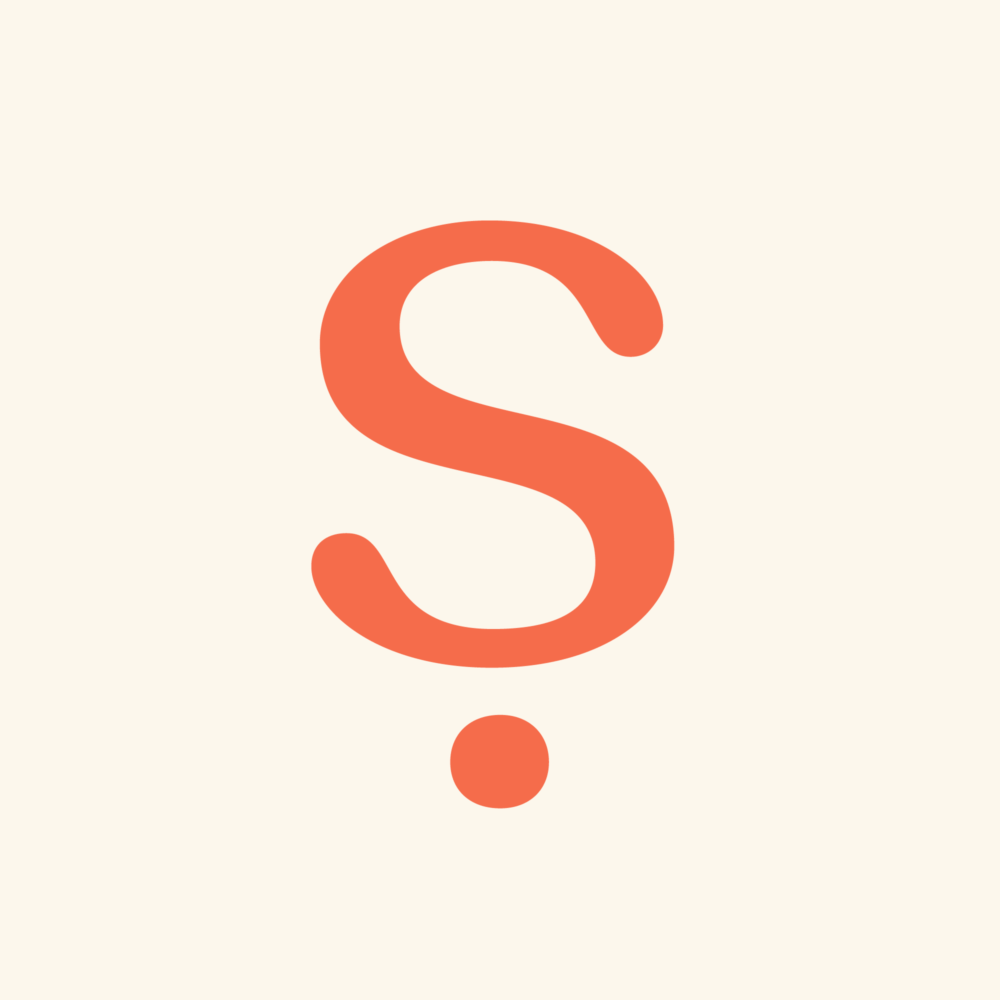 Illustrations
The identity of a media is above all its content: its editorial line of course but also its images. VIVEs is an illustrated medium: each newsletter is made up of a feature article and an illustration that supports and animates the subject. We are fortunate to be part of the team of illustrators selected by VIVEs. Twice a month, Marie images the subjects of the newsletters for VIVEs with a style tailor-made for the media: elegant, lively, alternately realistic or poetic.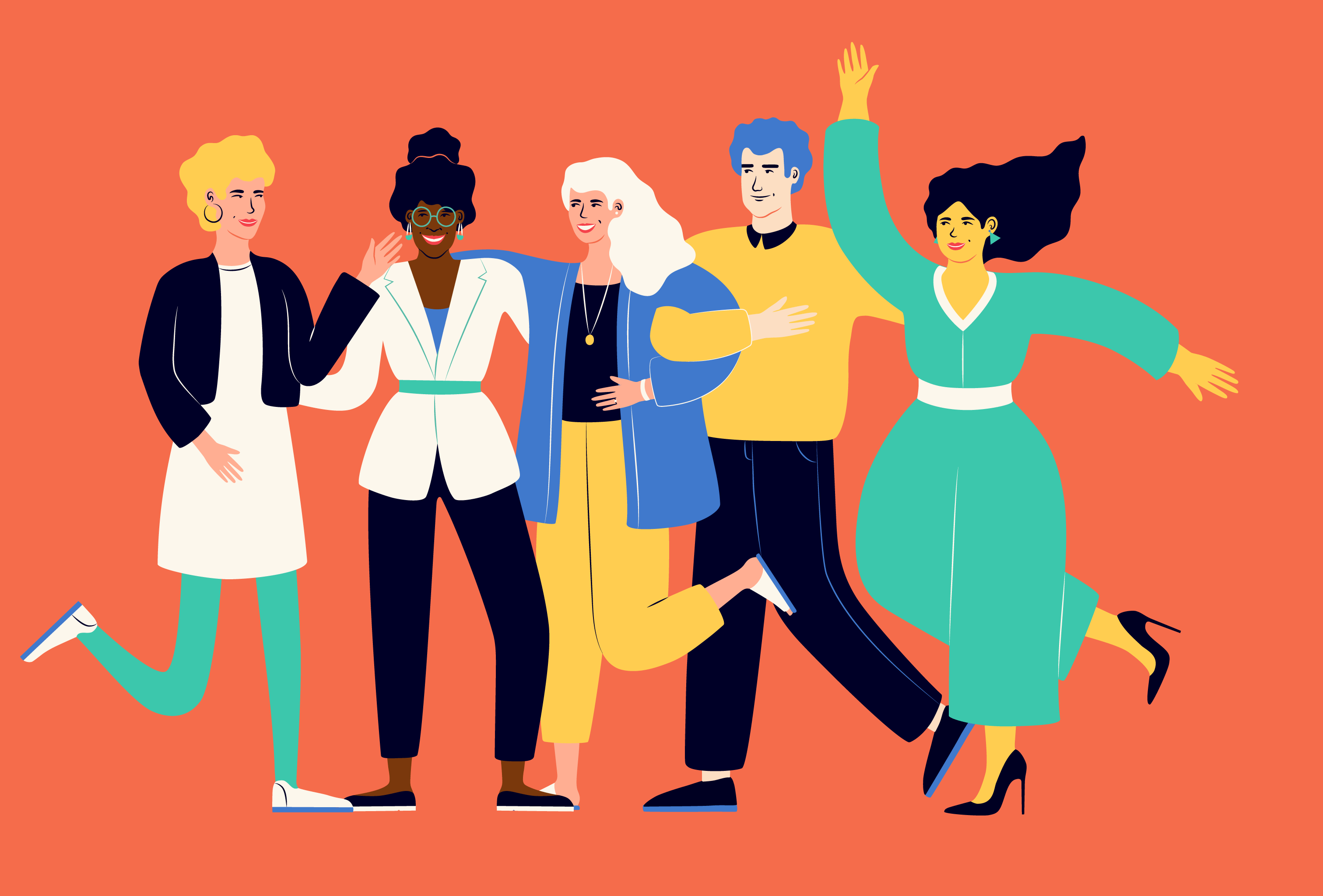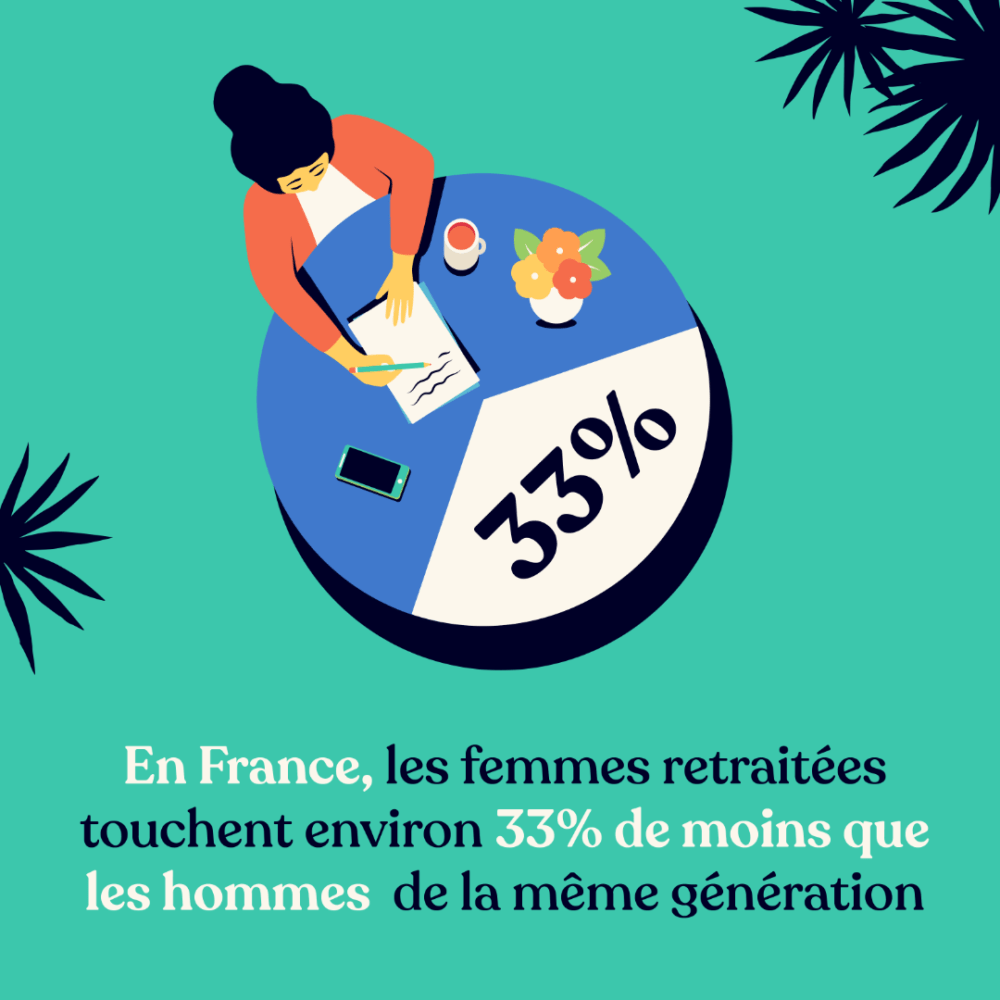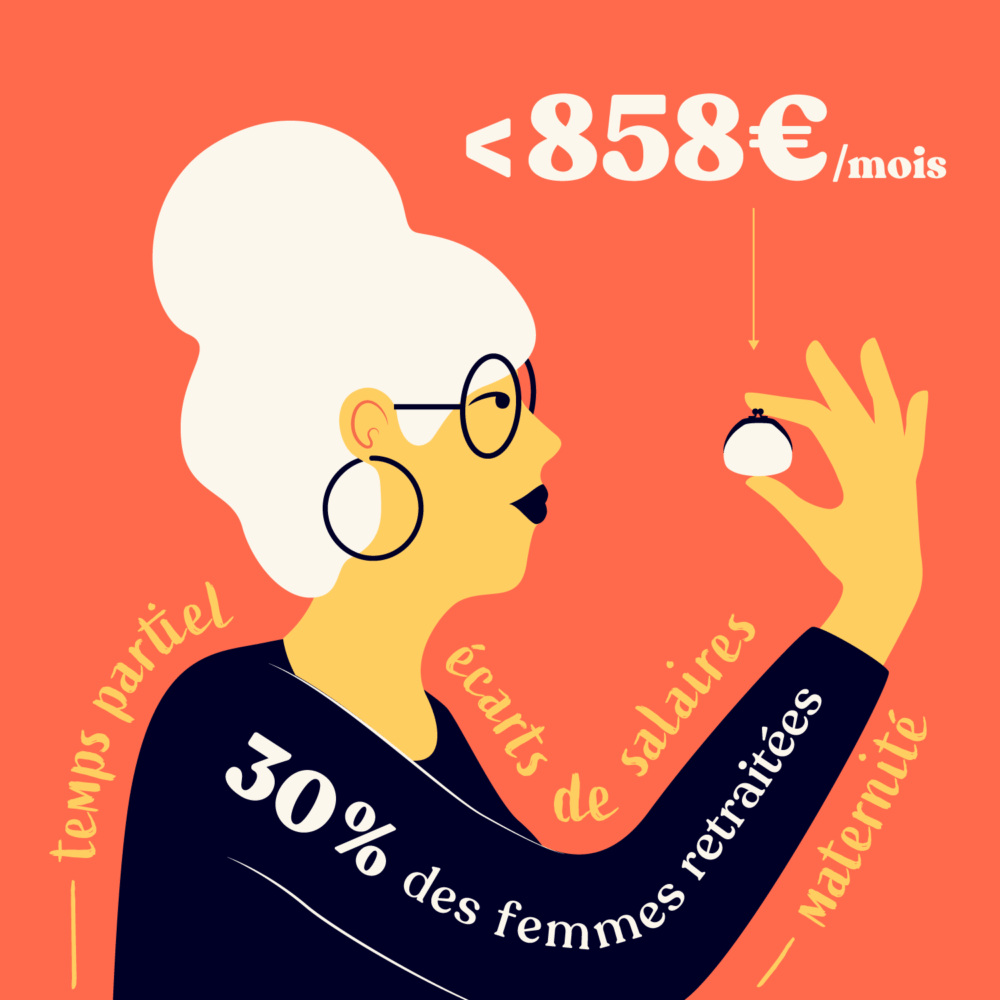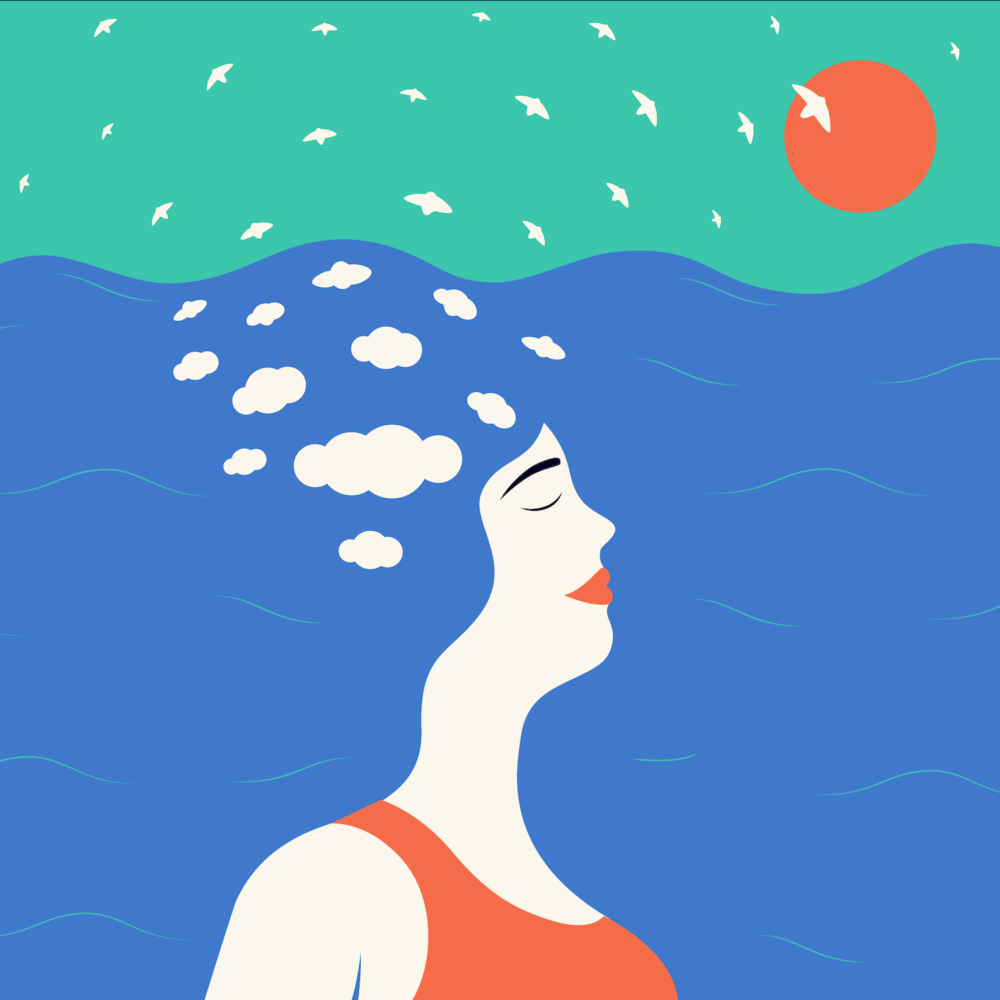 UX/UI
In order to create all the supports allowing the project to exist, we carried out the ergonomics and the design of the landing page allowing to subscribe to the newsletters, as well as the newsletters themselves.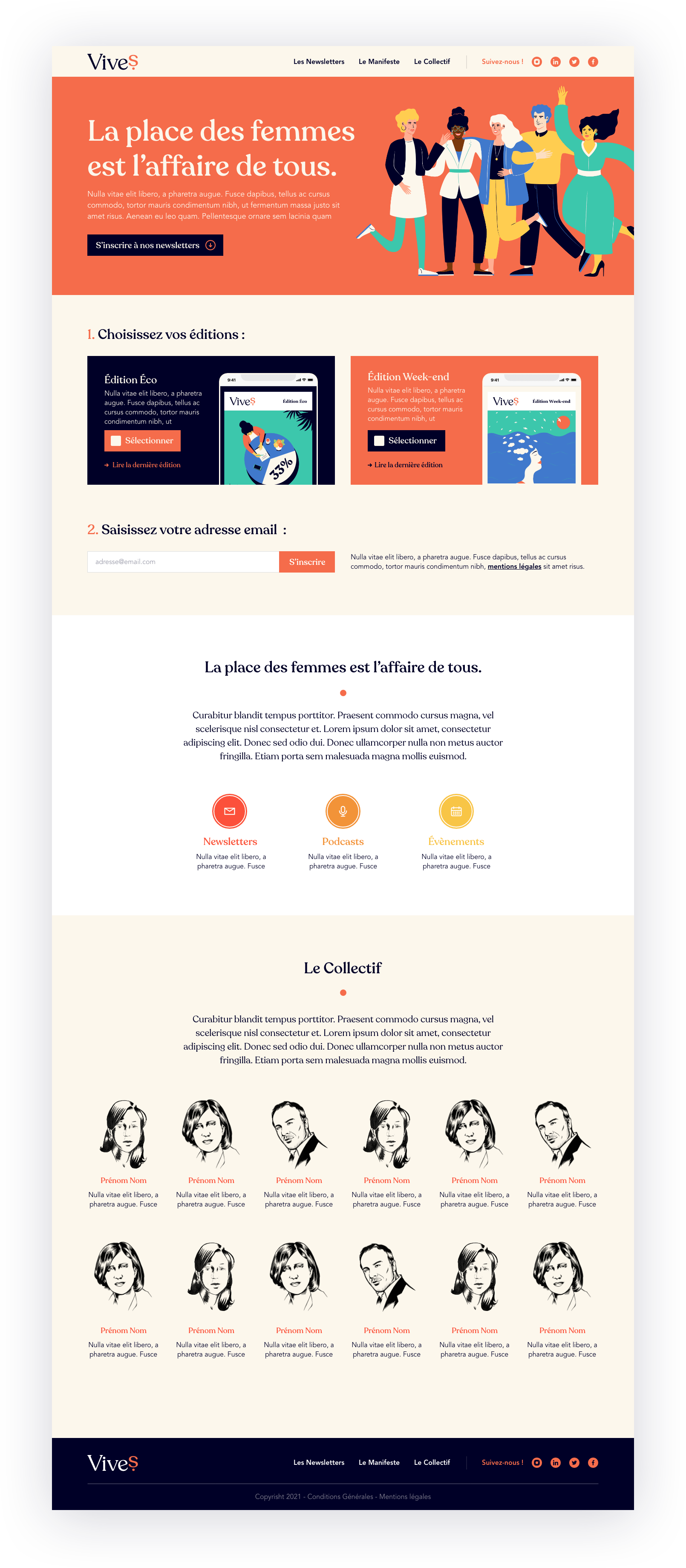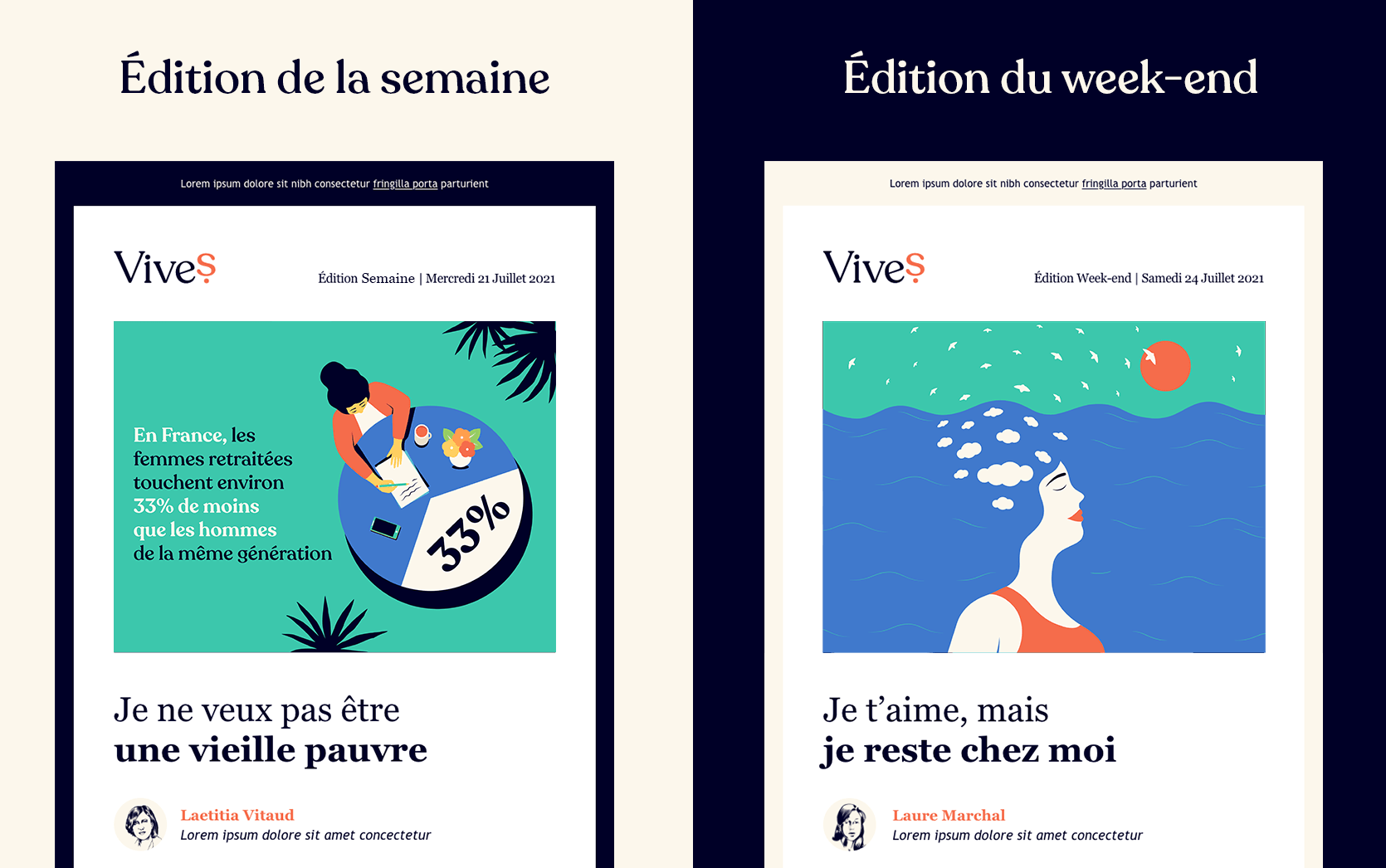 Social
In order for VIVEs to be autonomous in sharing its content while maintaining its identity, we have produced a series of templates for their various communications on social networks.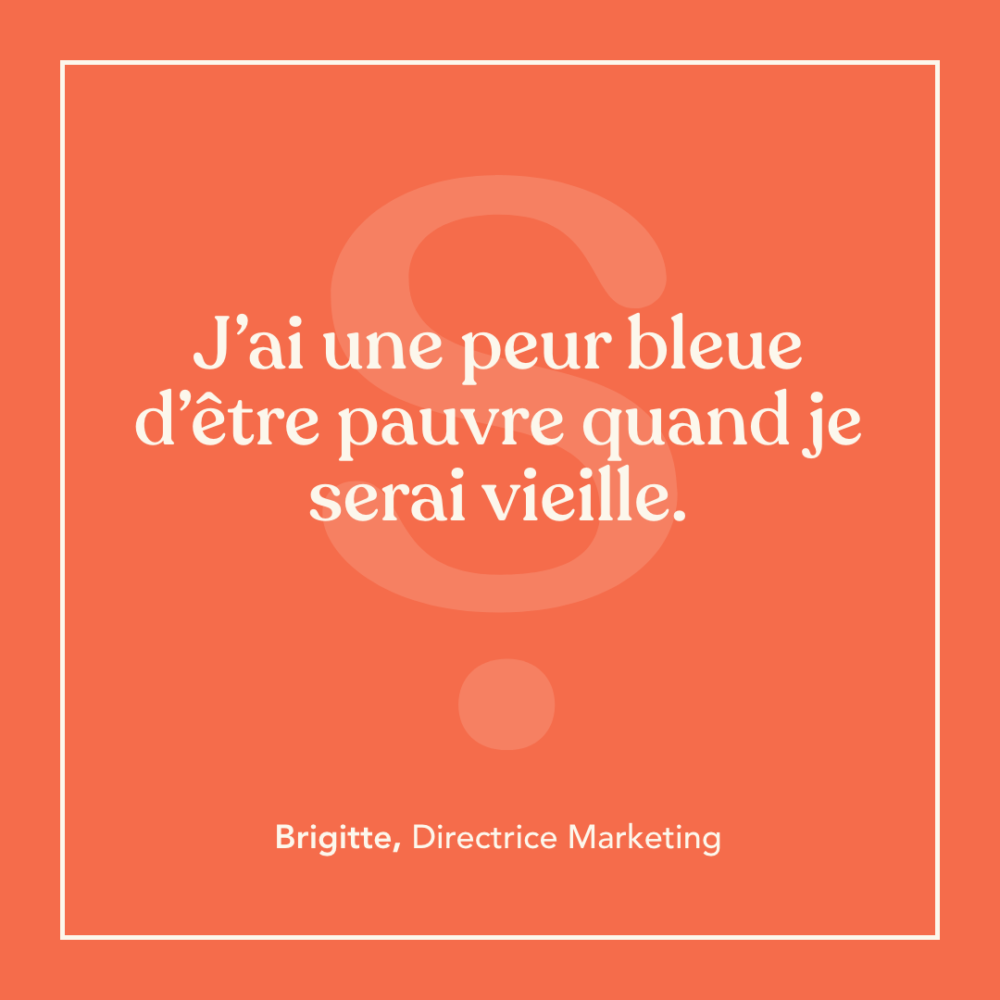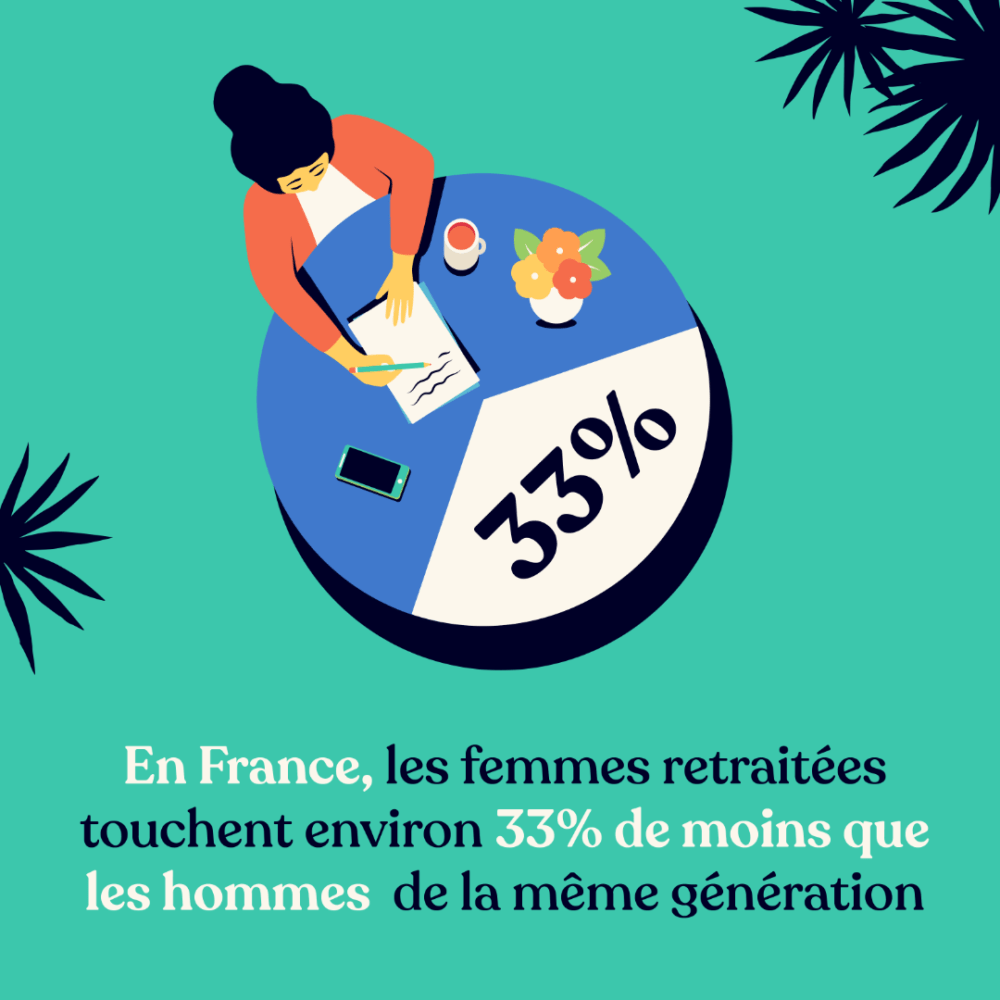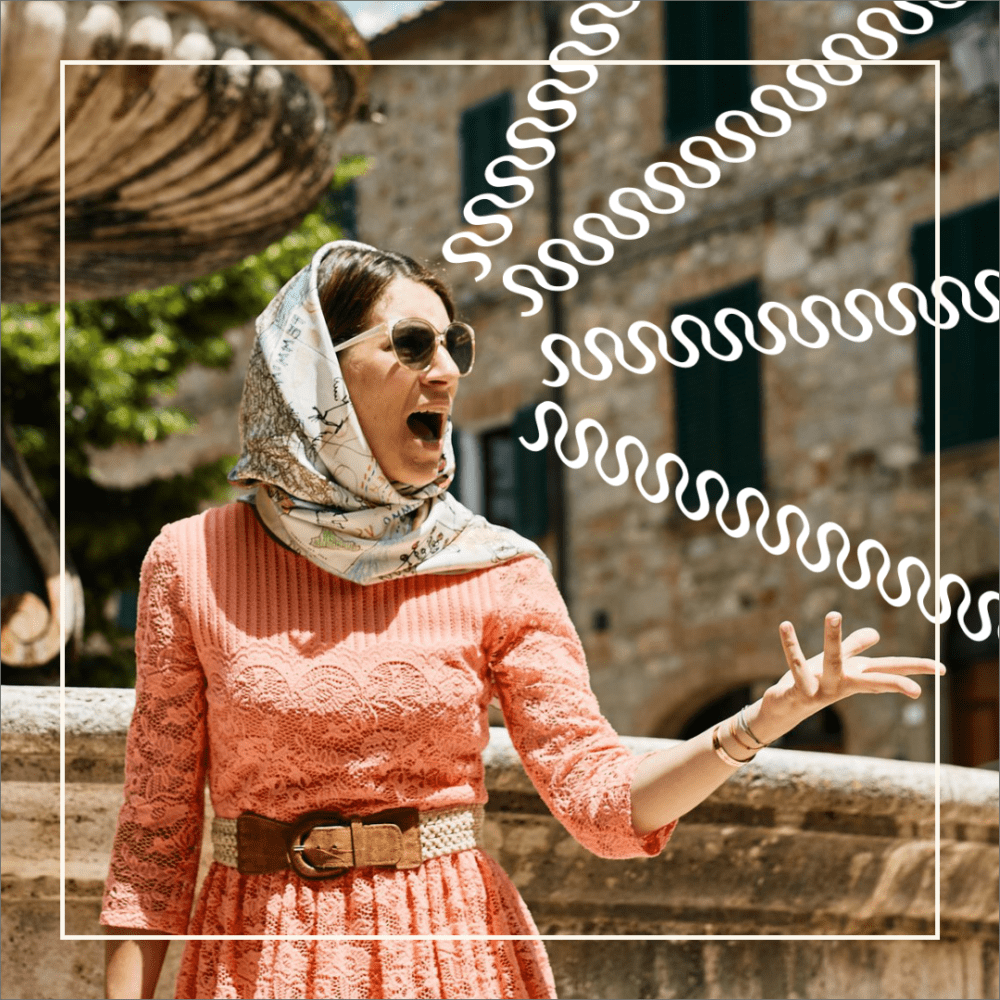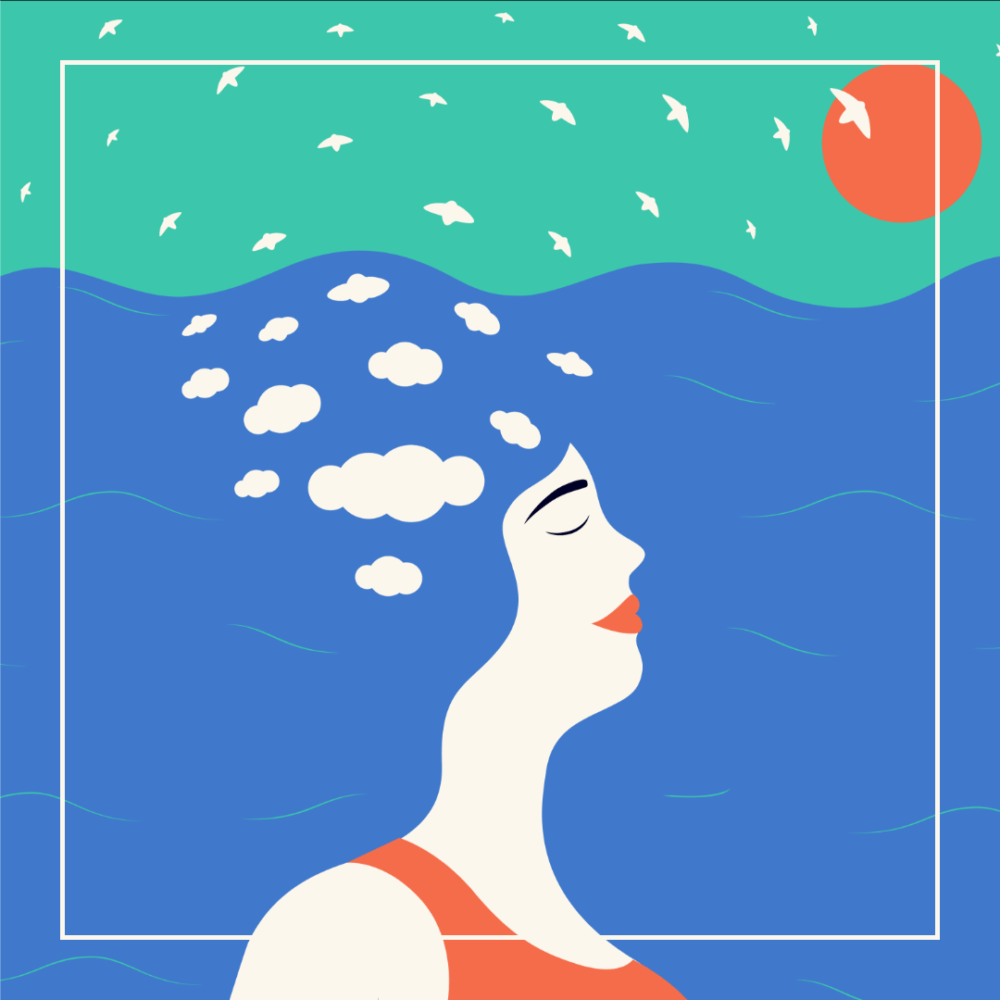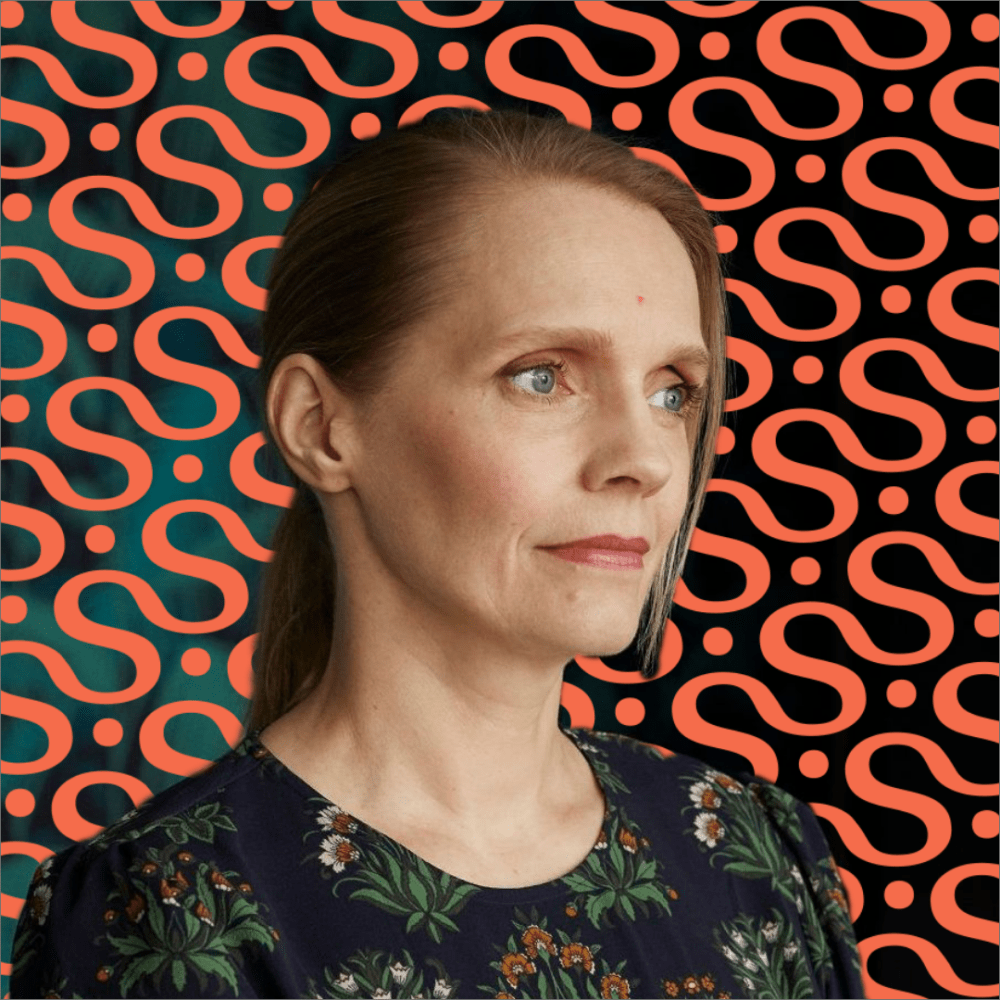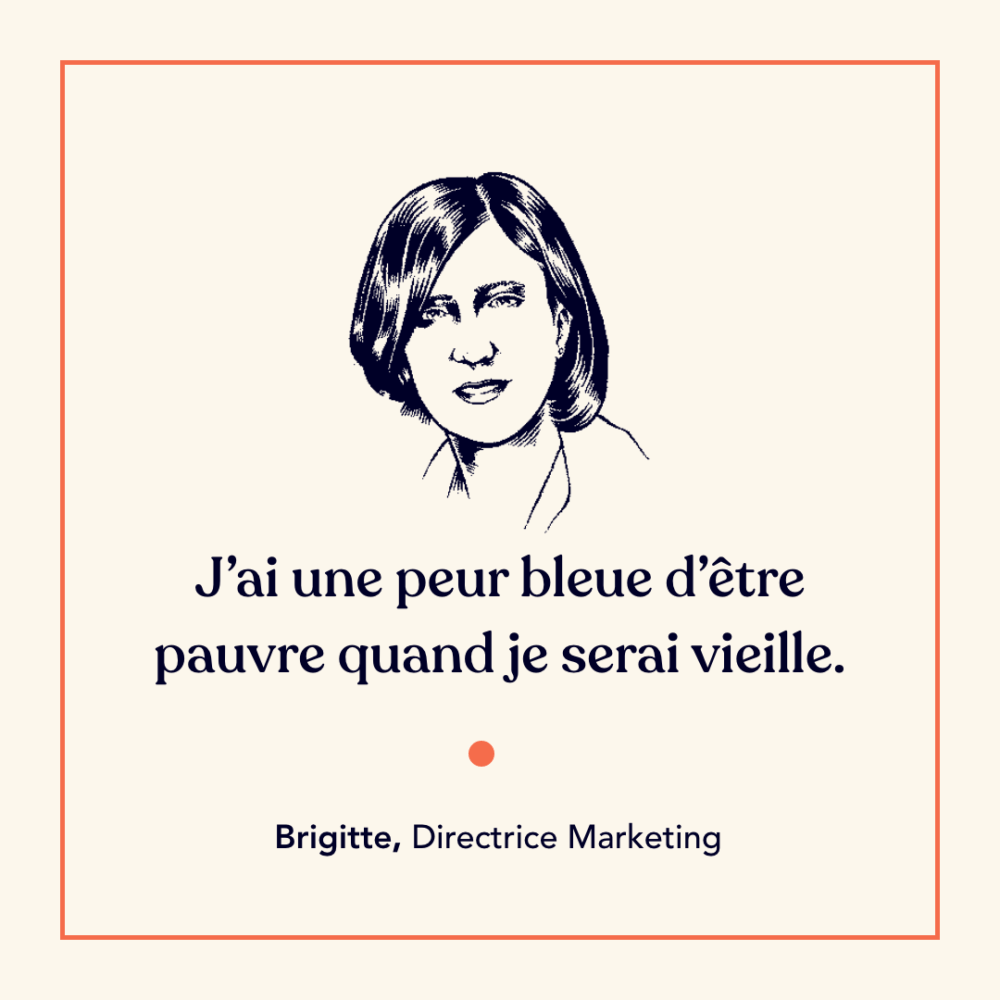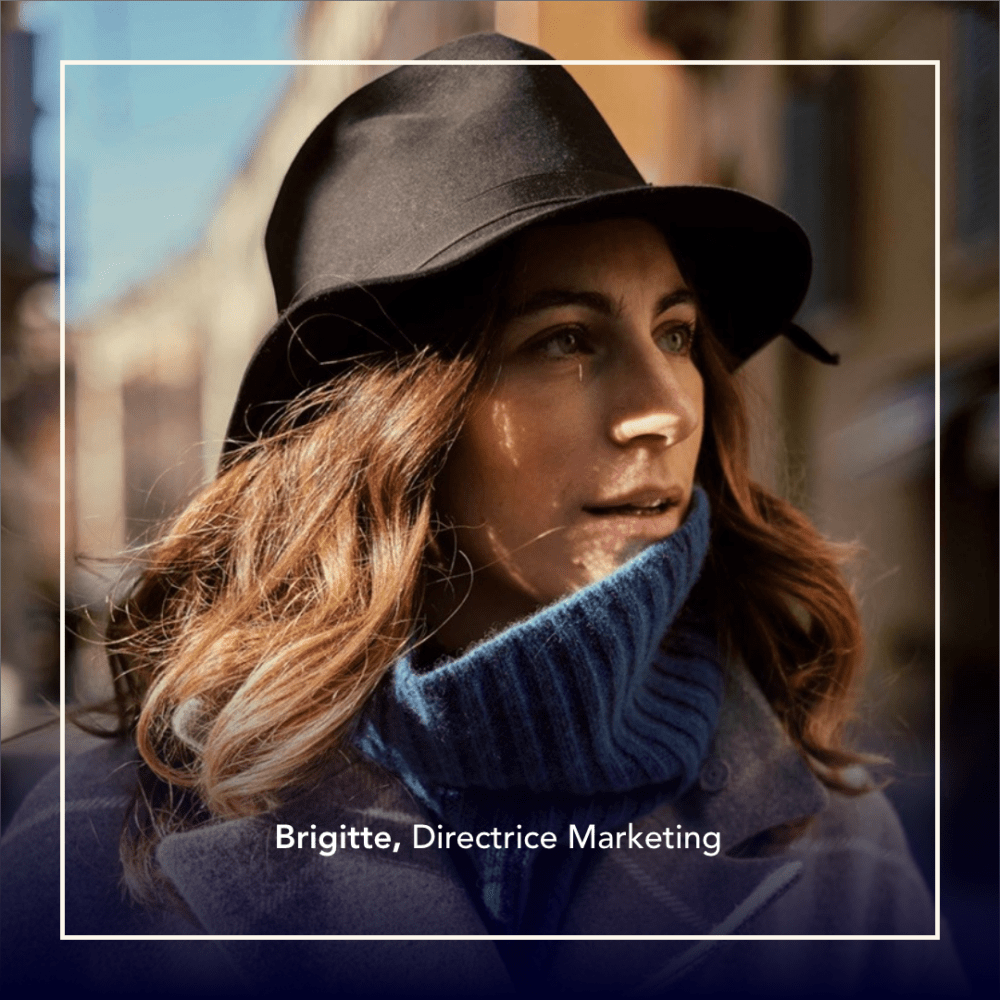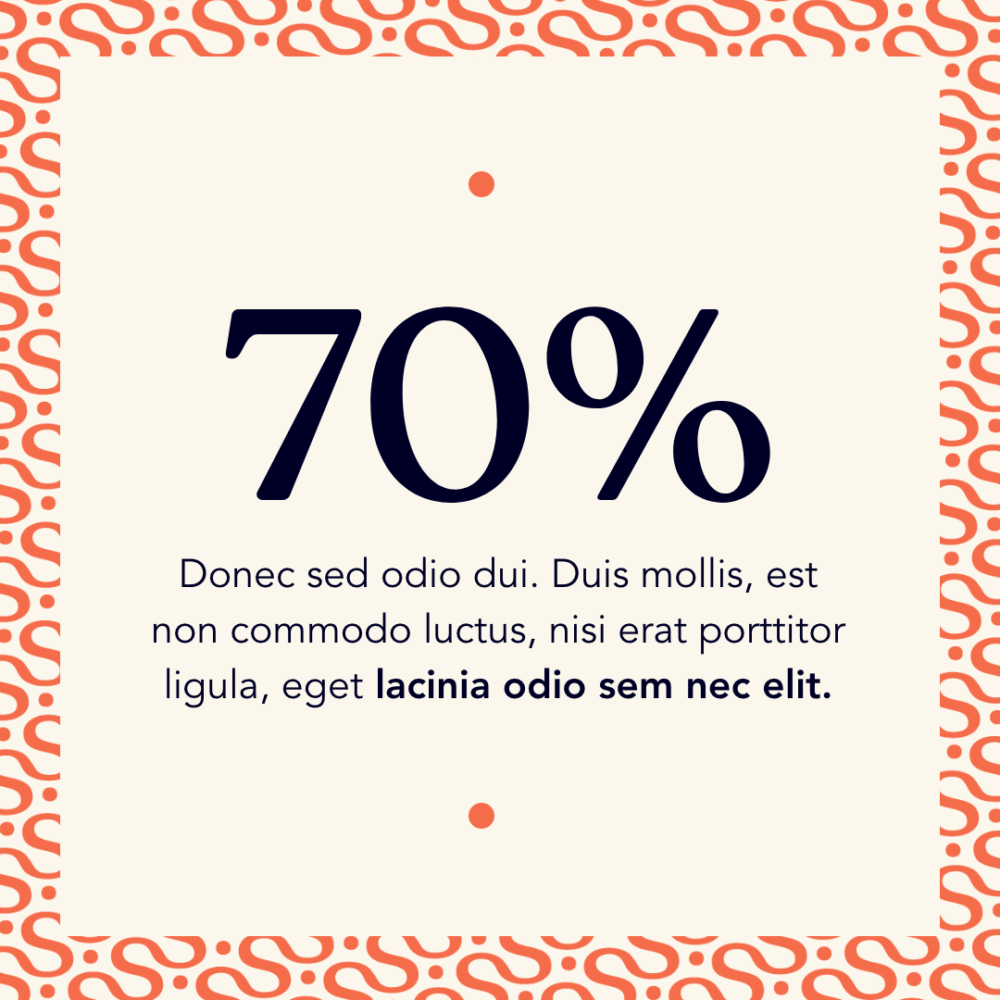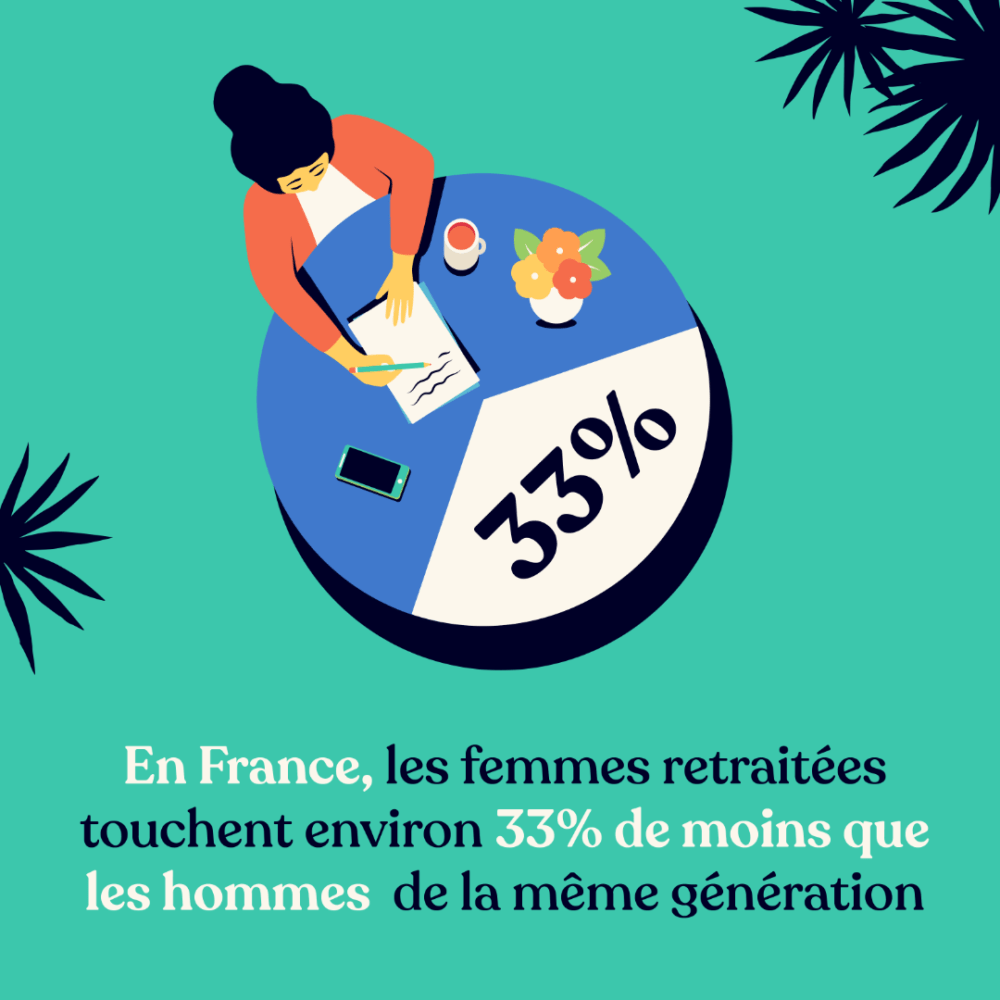 Ensemble, en 5 jours, donnons un visage à votre projet !
Ensemble, en 5 jours, donnons un visage à votre projet !