Babilou has a new look and revamps his image. A new logo, a new website and even a new headquarter, the family business unveils a new identity reflecting its ambitions for the future!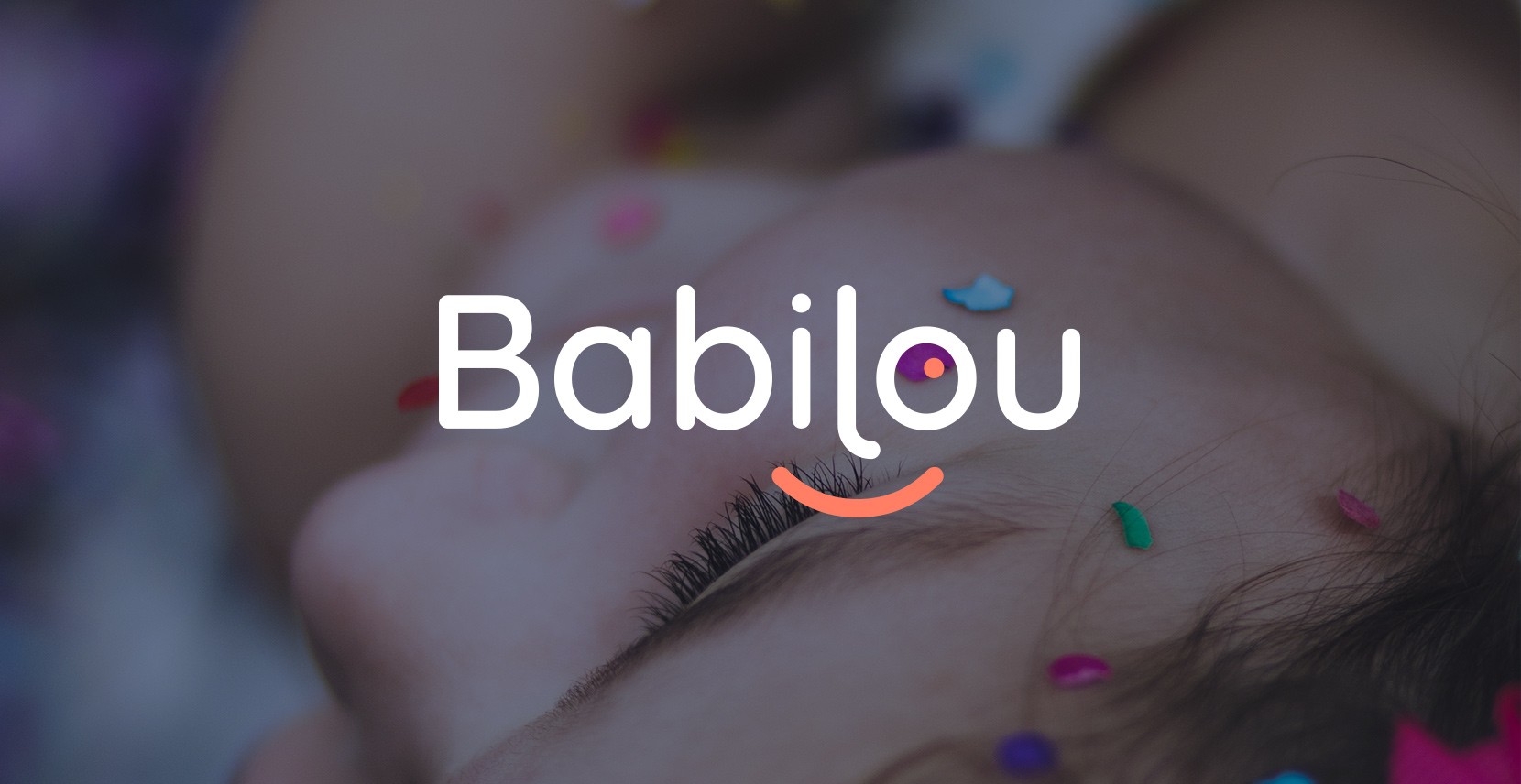 Workshop 01
Visual identity redesign
Workshop 02
UI/UX Creation
Workshop 03
Indoor & Outdoor graphics
Brand Design
The logo was designed to be more modern, refined, affirming a more premium positioning while keeping the playful and the childlike aspect of the brand since its debut. It contains in its very typography, an avatar expressing the smile Babilou. The design system makes it possible to be both sober in a context of corporate communication and very playful on the supports intended for the public.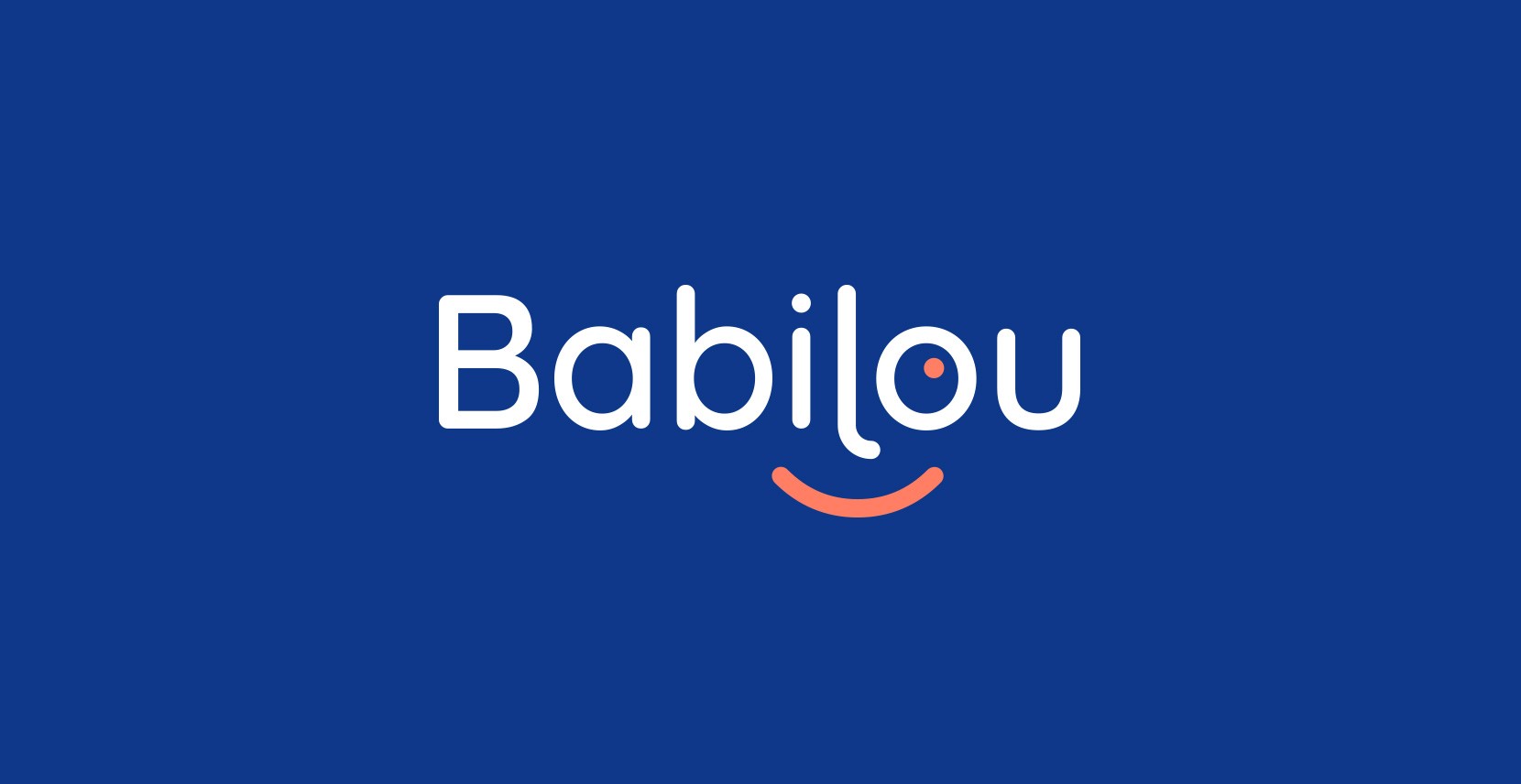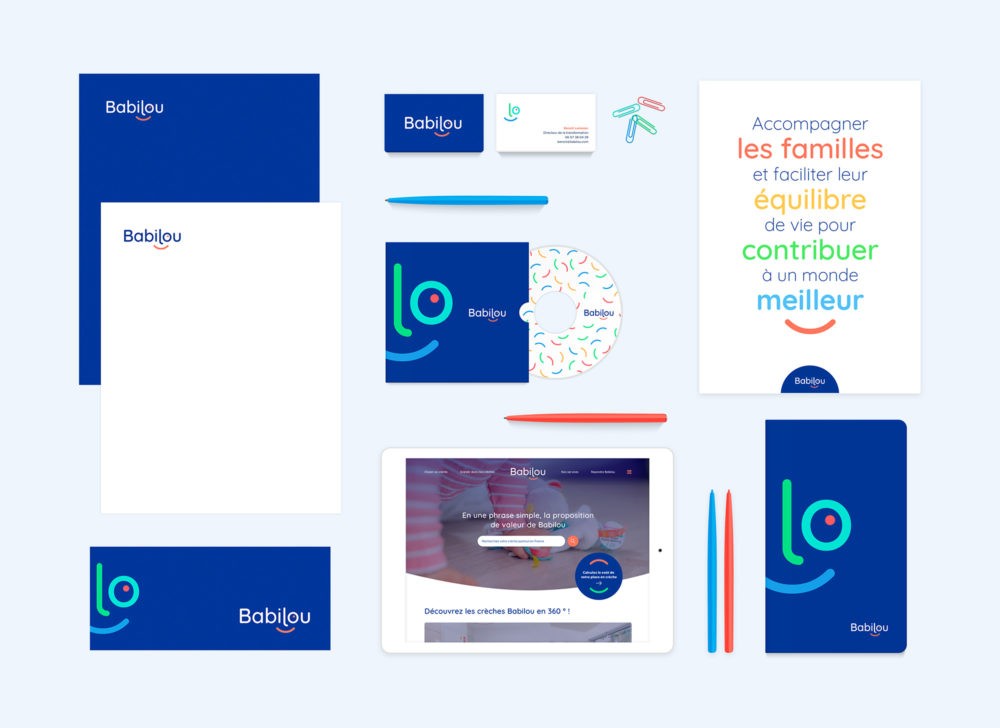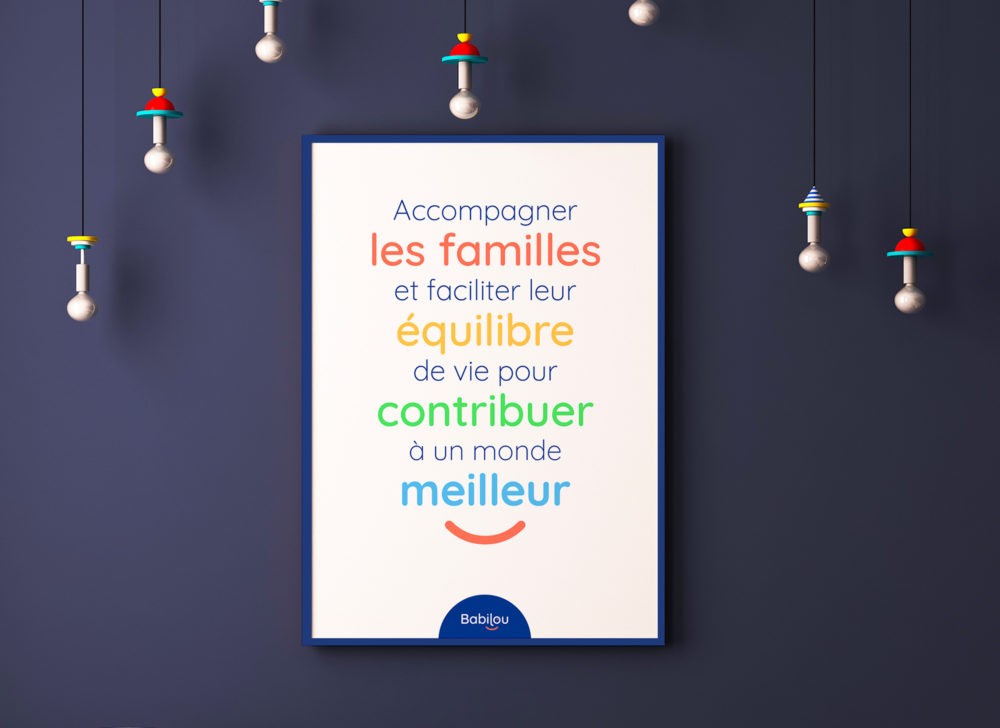 Web
From the work of the previous workshop, we applied the new identity of Babilou to its web supports with a focus on the fluidity and serenity of the course.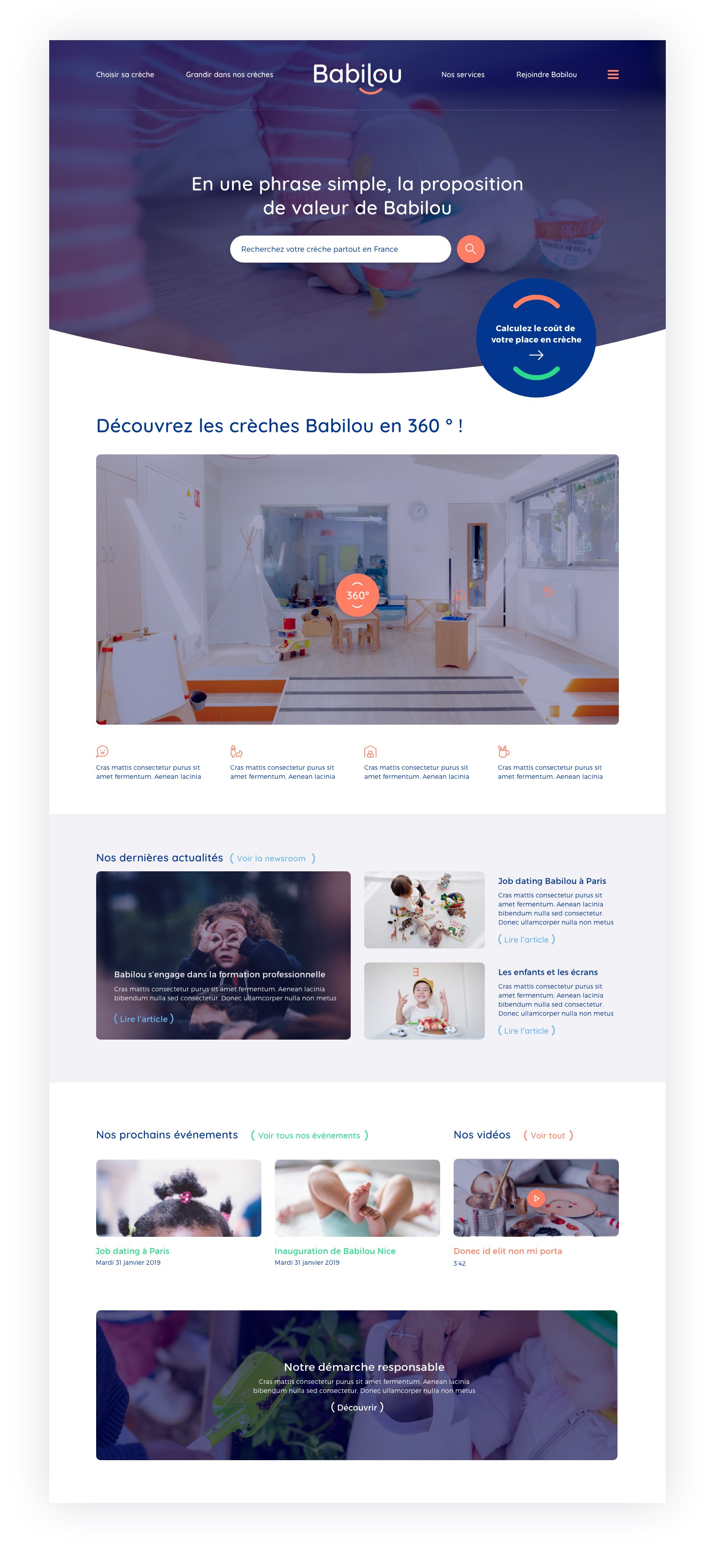 Espaces
In order to bring Babilou's new face to life, we have redefined the graphic design charter (window display, internal display, signage, etc.).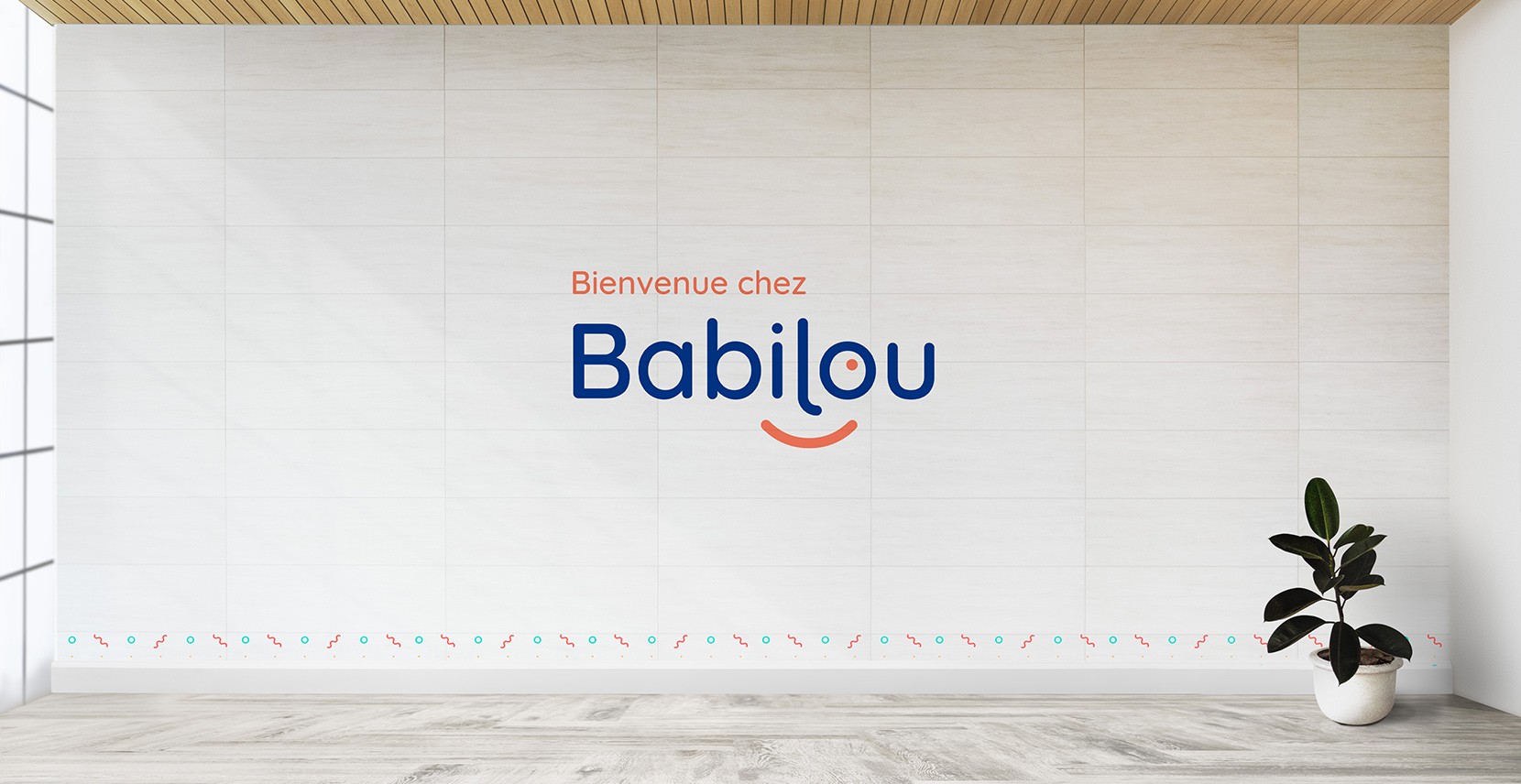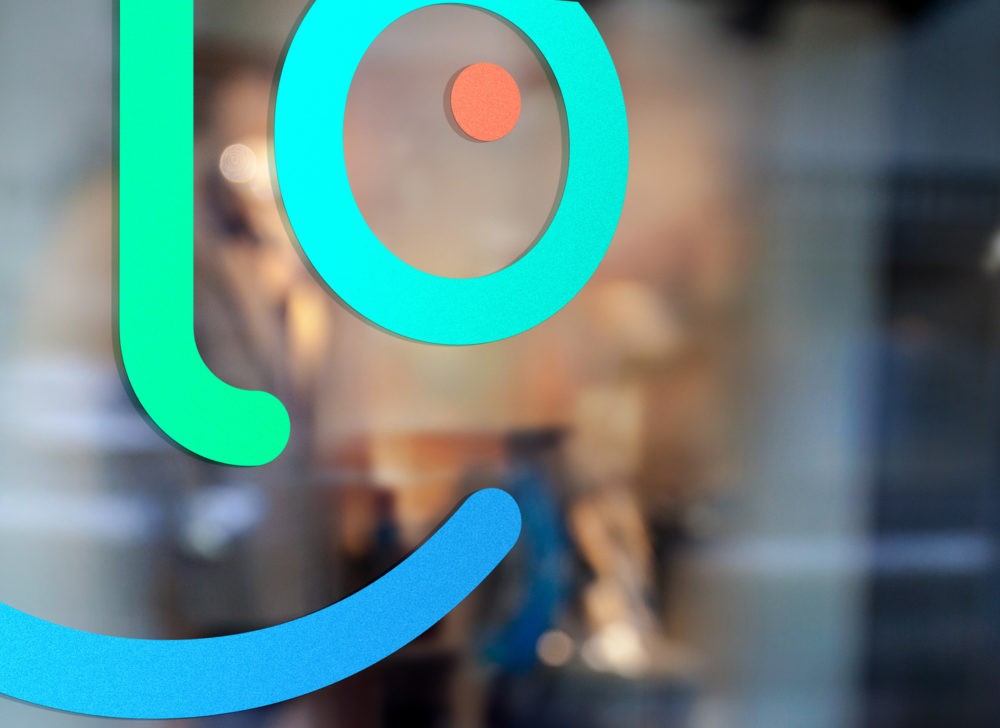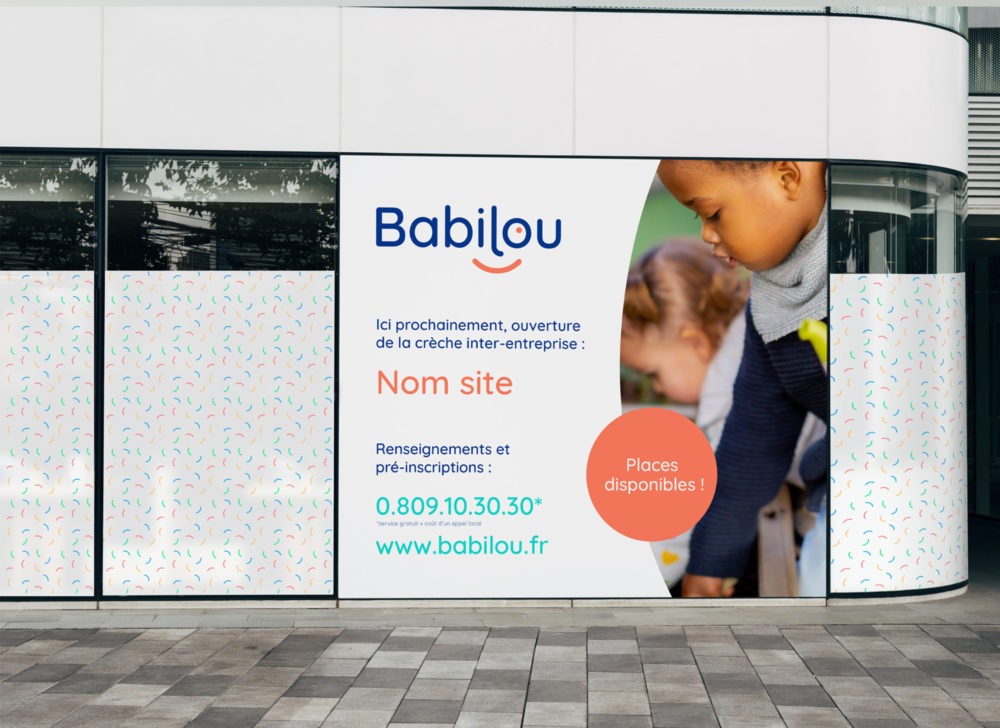 Brandbook
In order to empower the Babilou team following this workshop, we provided them with a Brandbook to guide them in the use of the charter and its applications, as well as in the use of different screens.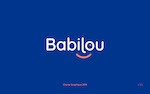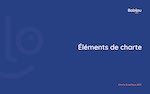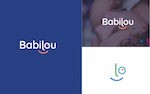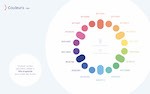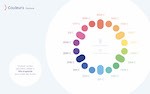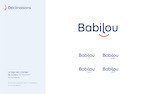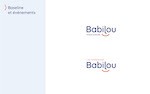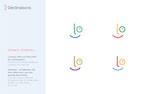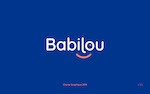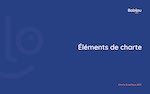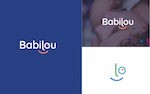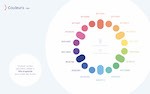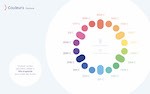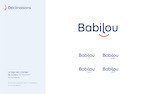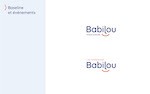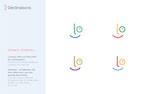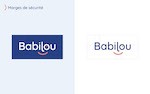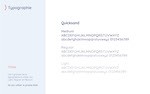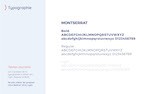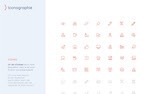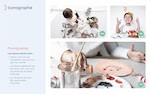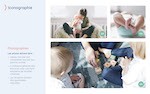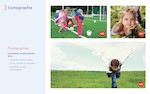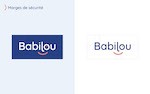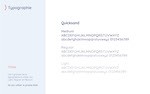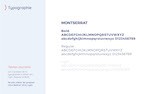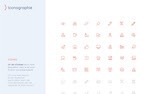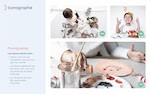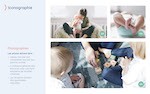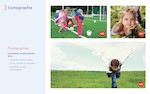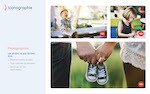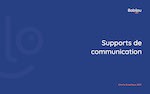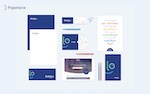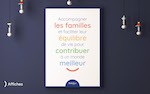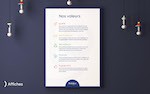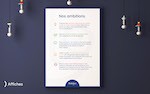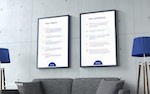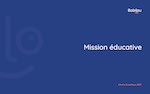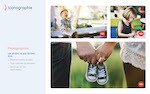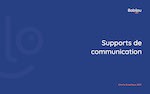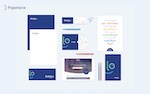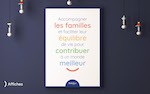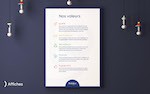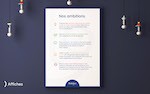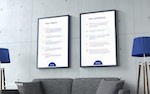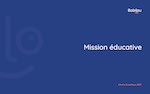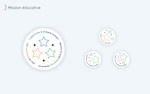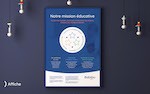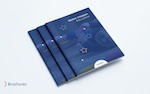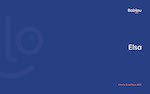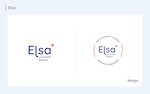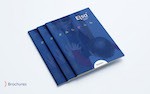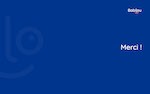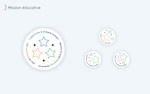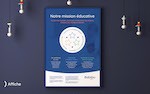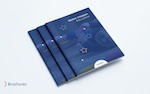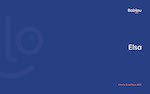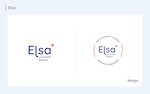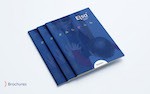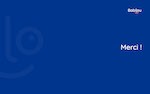 Feedback
"Fllow is the perfect balance between driving and listening, between humility and experience."
Benoît Lamezec, Digital transformation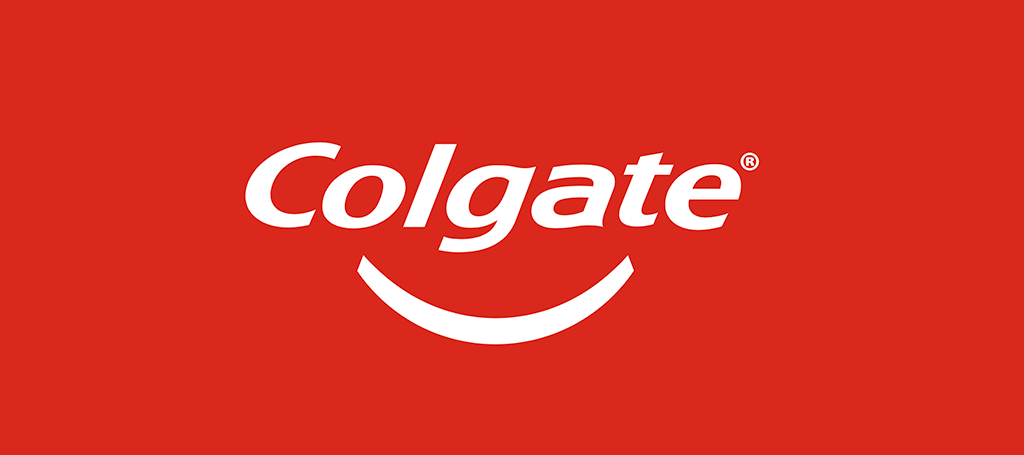 Colgate Connect M1
Communication & Art Direction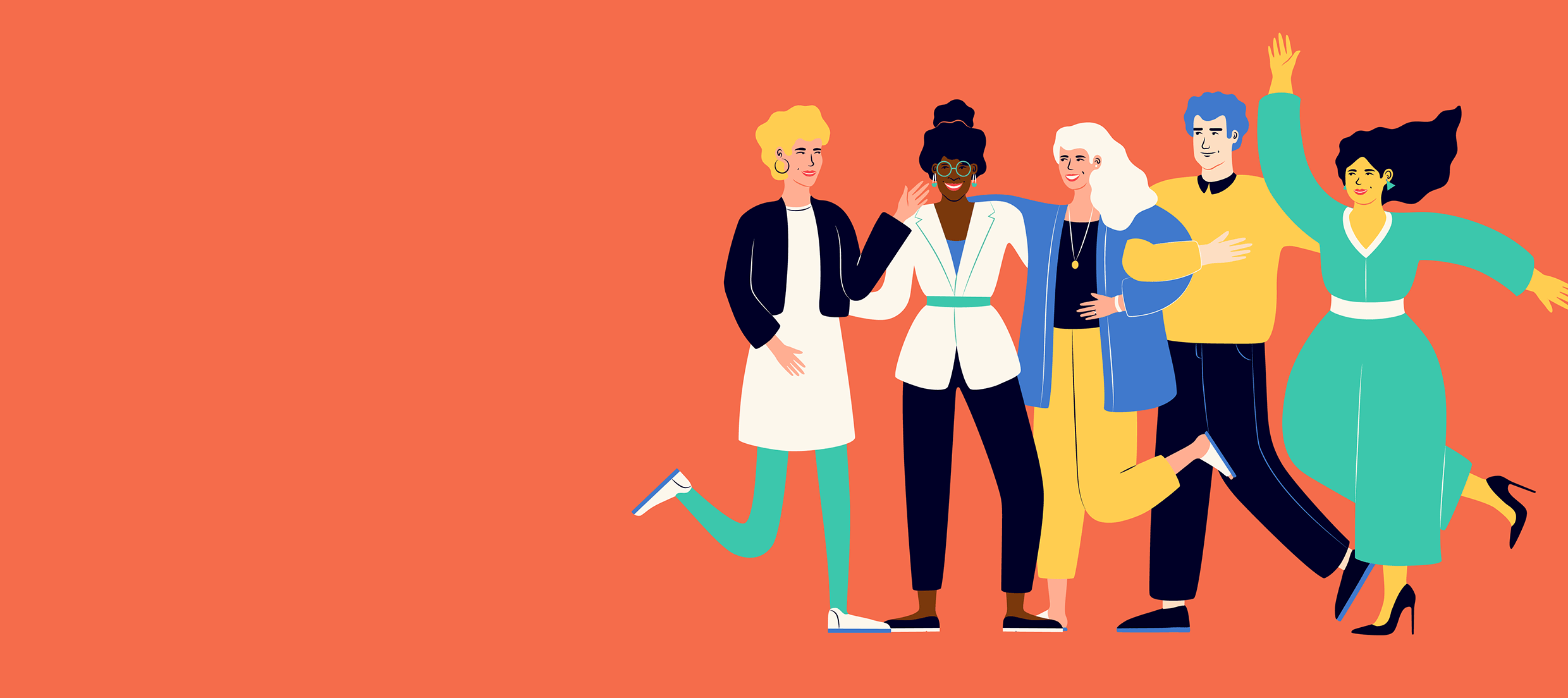 VIVEs
Branding, Illustration
Ensemble, en 5 jours, donnons un visage à votre projet !
Ensemble, en 5 jours, donnons un visage à votre projet !