Colgate New York calls on Fllow to launch the first manual connected toothbrush! Developed in partnership with French startup Kolibree, this connected toothbrush addresses our bad habits.
Communication & Art Direction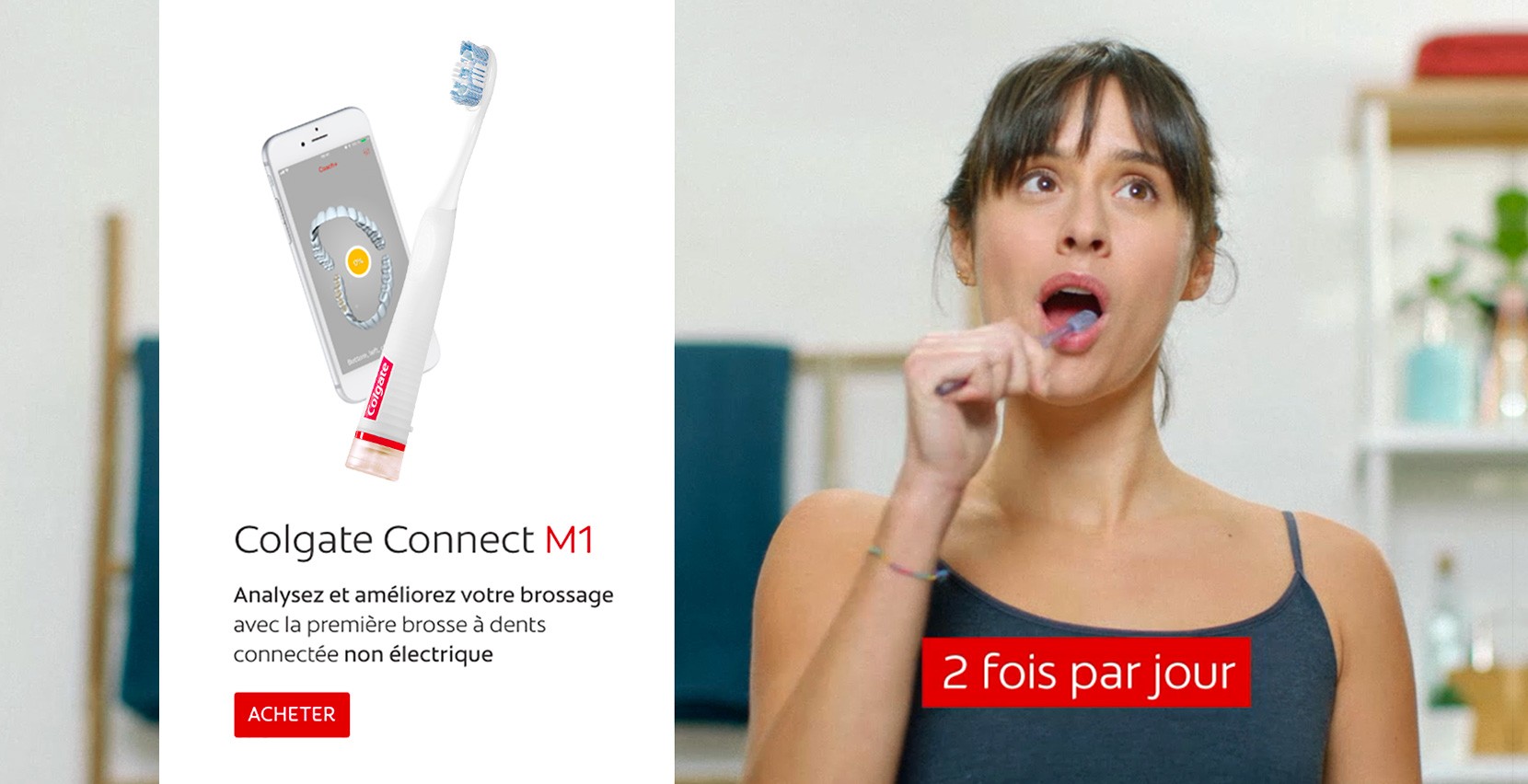 Day 01
Exploration, benchmark et concepts
Day 02
Storyboard, prototype and user-testing
Days 03 & 04
Fine-tuning and Shooting Objectives
Days 06 & 07
Shooting and Editing
Conception & User testing
Since we were 6 years old, we have not changed our brushing habits and miss 40% of our teeth, every day. How to use this incredible statistic to design an educational, geek and chic campaign?

After a first day of ideation, we identified several candidates for user tests and proposed several creative approaches, messages and CTAs.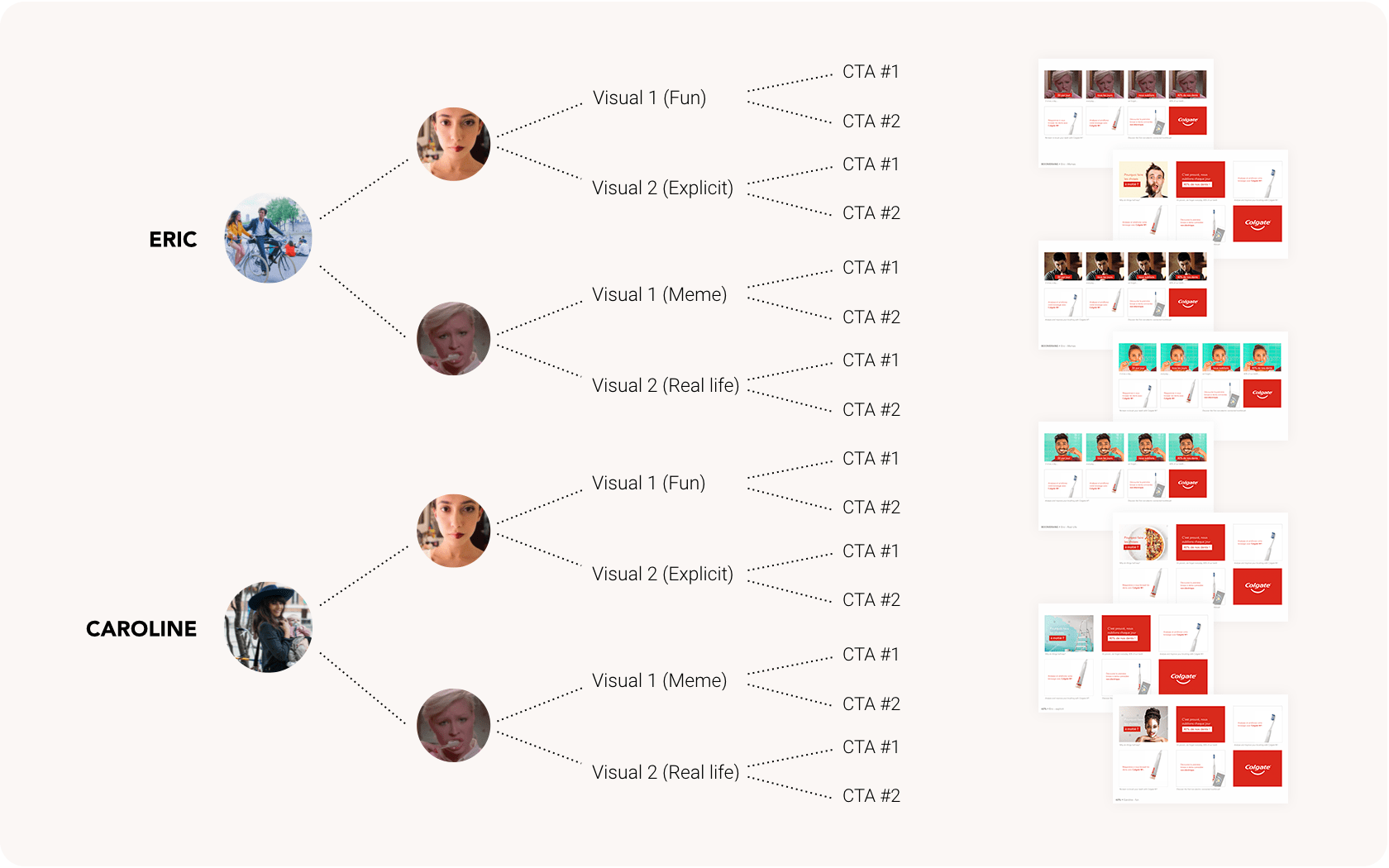 Shooting Objectives
The most efficient route having been identified, we have produced the detailed storyboards as well as a Shooting Objectives document shared and improved in direct collaboration with our production partner in France: Isegoria.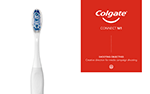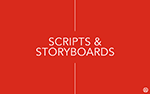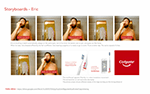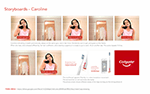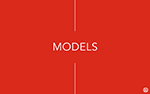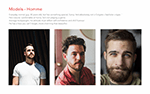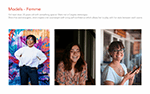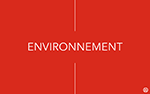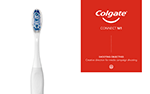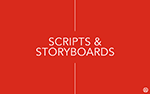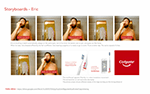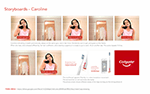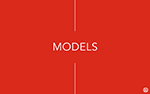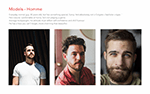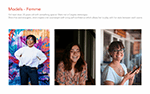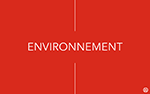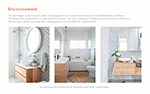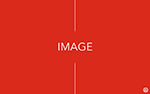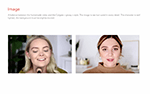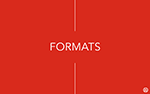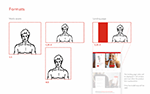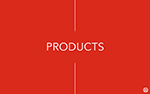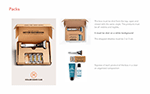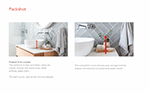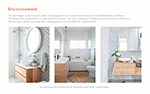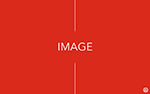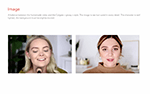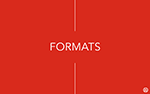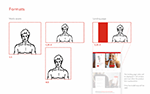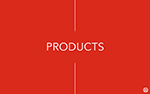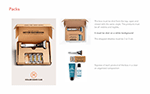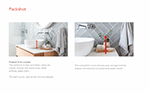 Shooting
Back in France we followed the preparation and shooting as well as the Art Direction of the packshots.

The two "gif" films, with their identical structure and easily adaptable format, reflect the idea of repetition and monotony while delivering clear statistics.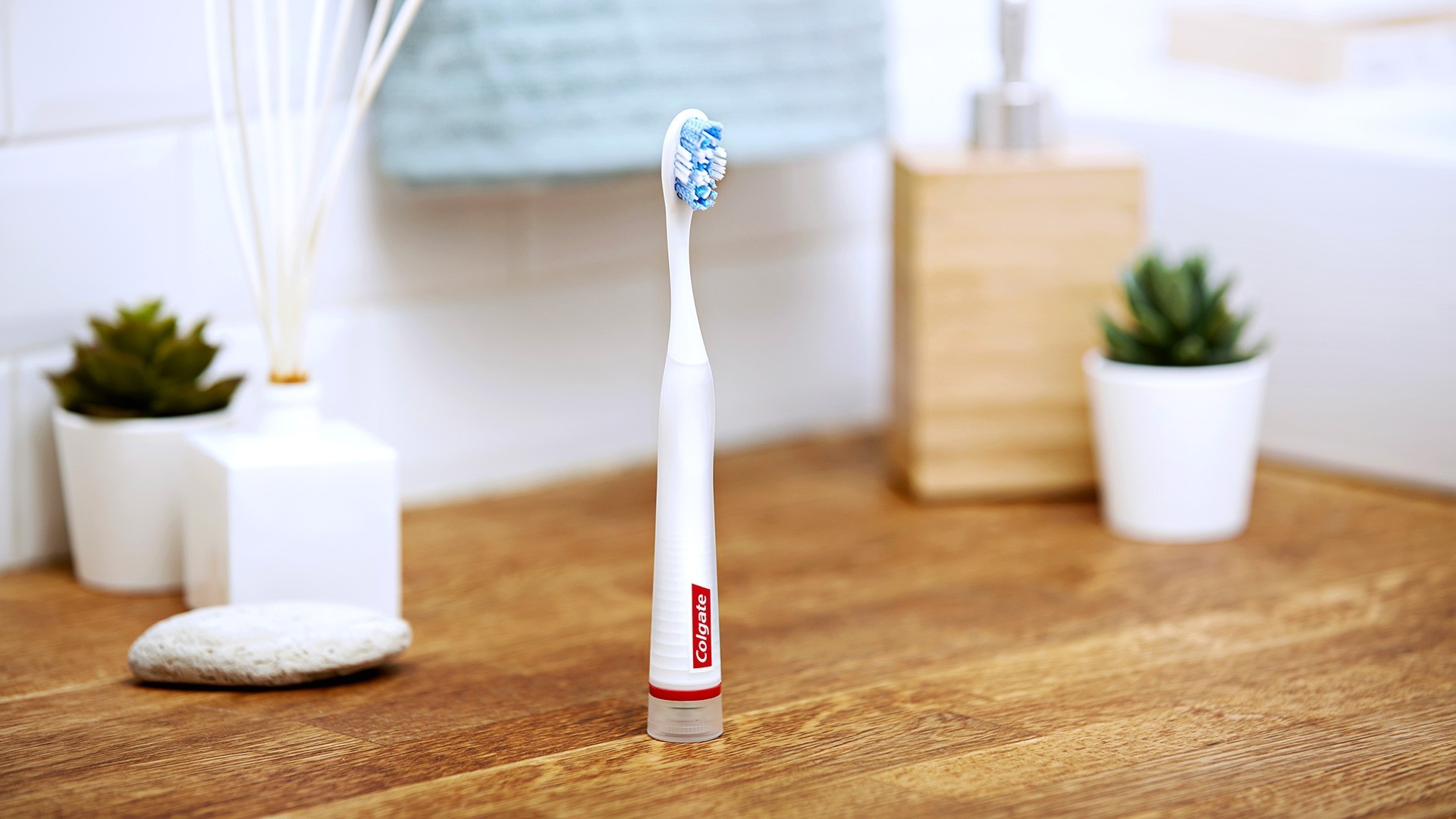 Shooting of the packshots in parallel of the film making.
Website
The design, animations and interactions of the website were created during the same workshop.

We have also provided a modular kit for future updates of the e-commerce site.
Feedback
"We've been working on this for 6 month and you made it happen in a week. I only want to work with you guys!"
Hannah Payne, Global Director Connected Health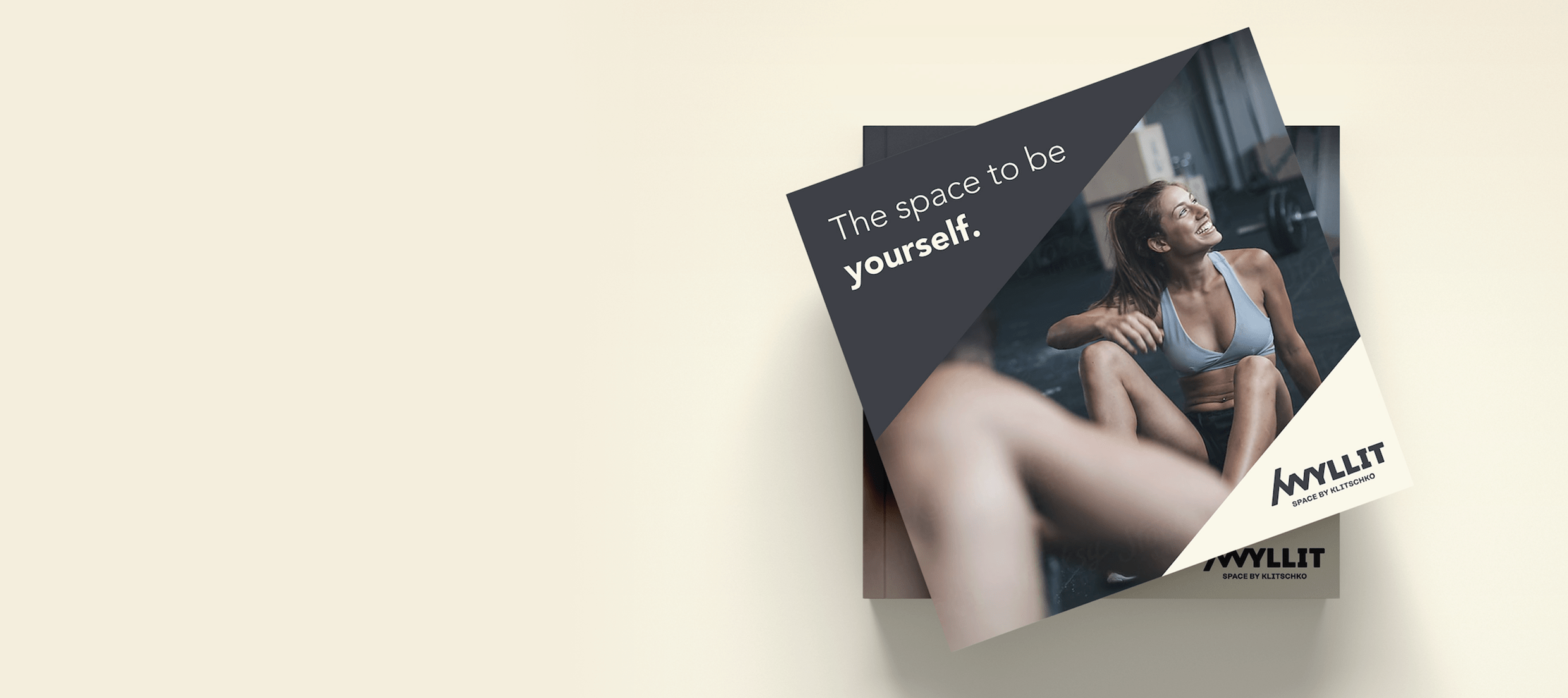 Wyllit
Branding, Packaging, UI/UX, Communication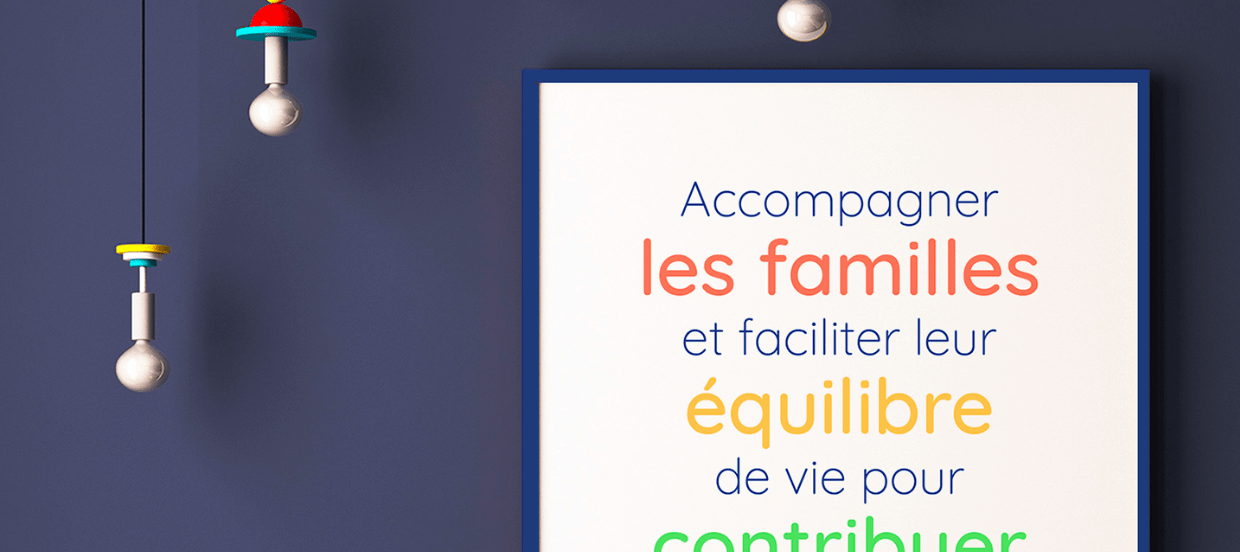 Babilou
Branding, UX/UI
Ensemble, en 5 jours, donnons un visage à votre projet !
Ensemble, en 5 jours, donnons un visage à votre projet !