Climeworks is a solution for capturing CO2 directly from the air. As global warming continues to impact our ecosystems, Climeworks stands out for its concrete, effective and measurable action. In collaboration with We Don't Need Roads we have designed a communication campaign to recruit new Pioneers.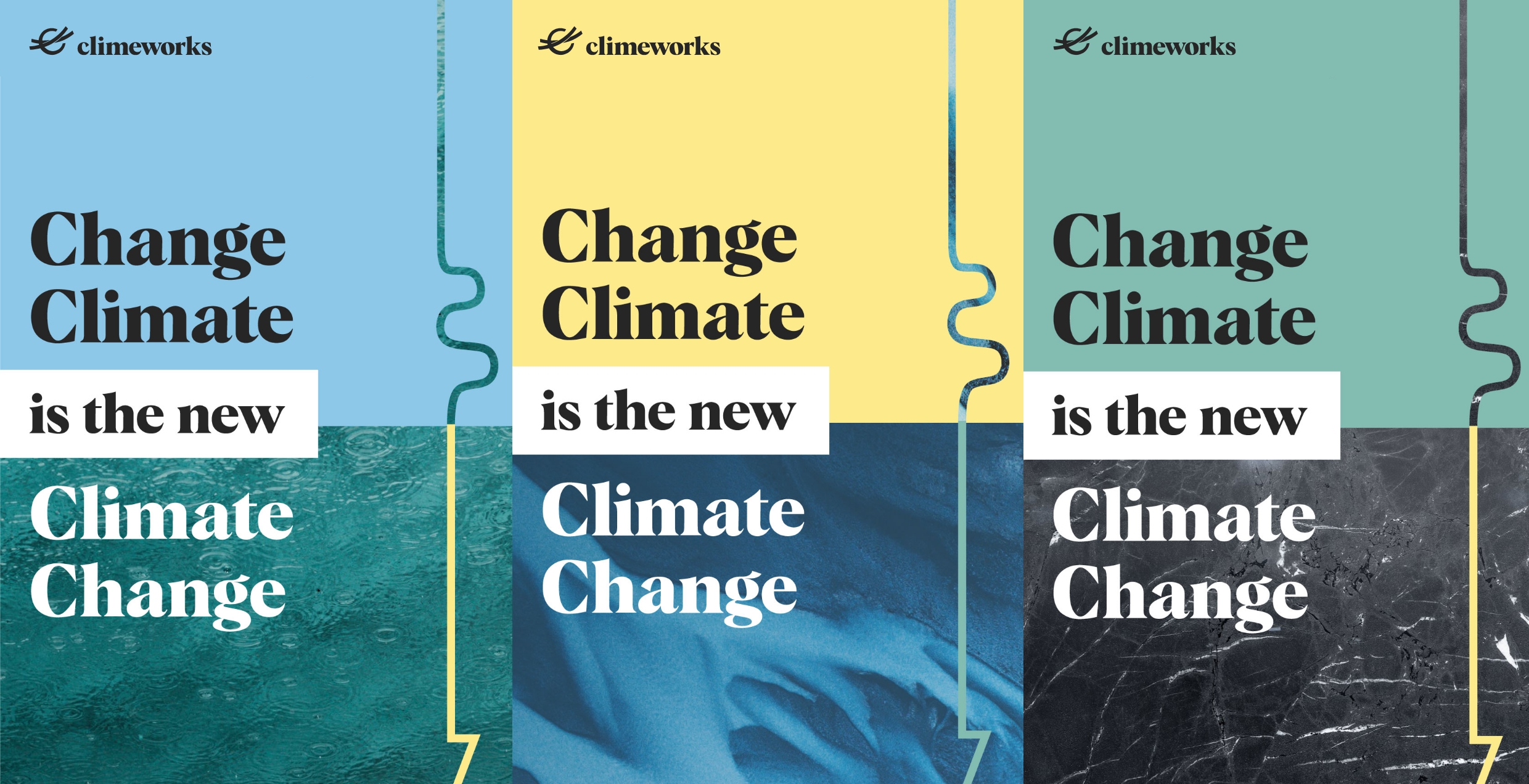 Jour 01
Benchmark et brainstorming
Jour 04
Direction artistique
Jour 05
Développement sur tous les touchpoints
Conception
A simple change of perspective can make all the difference: our climate has already changed, and the impact of global warming is already being felt. We must act, we must change the climate. Far from moralistic messages, from catastrophic pessimism that petrifies instead of pushing for action, Climeworks adopts an optimistic mindset and proposes to everyone to take a path where each step allows everyone to positively impact the climate. Change Climate is the new Climate Change.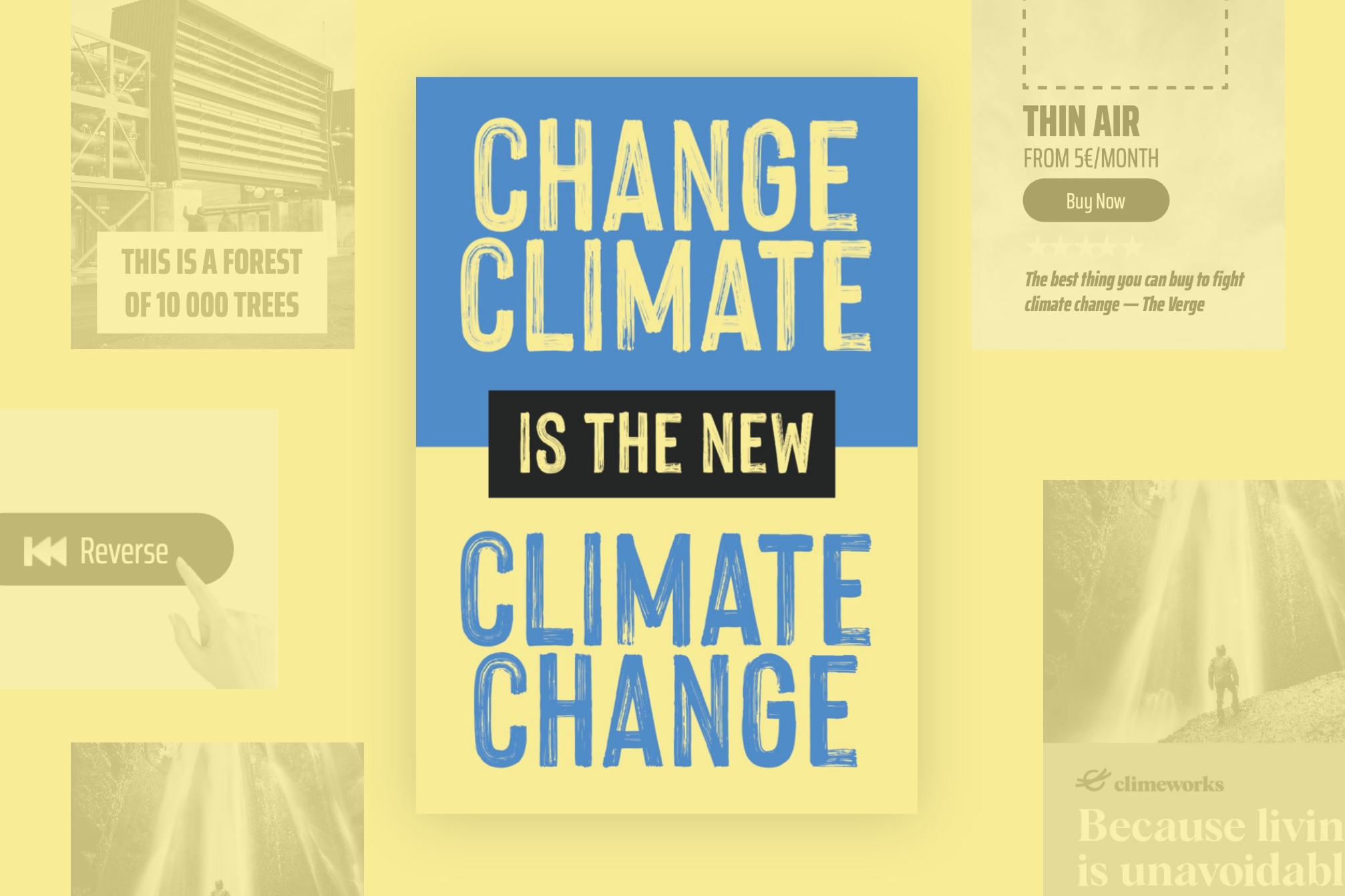 Communication campaign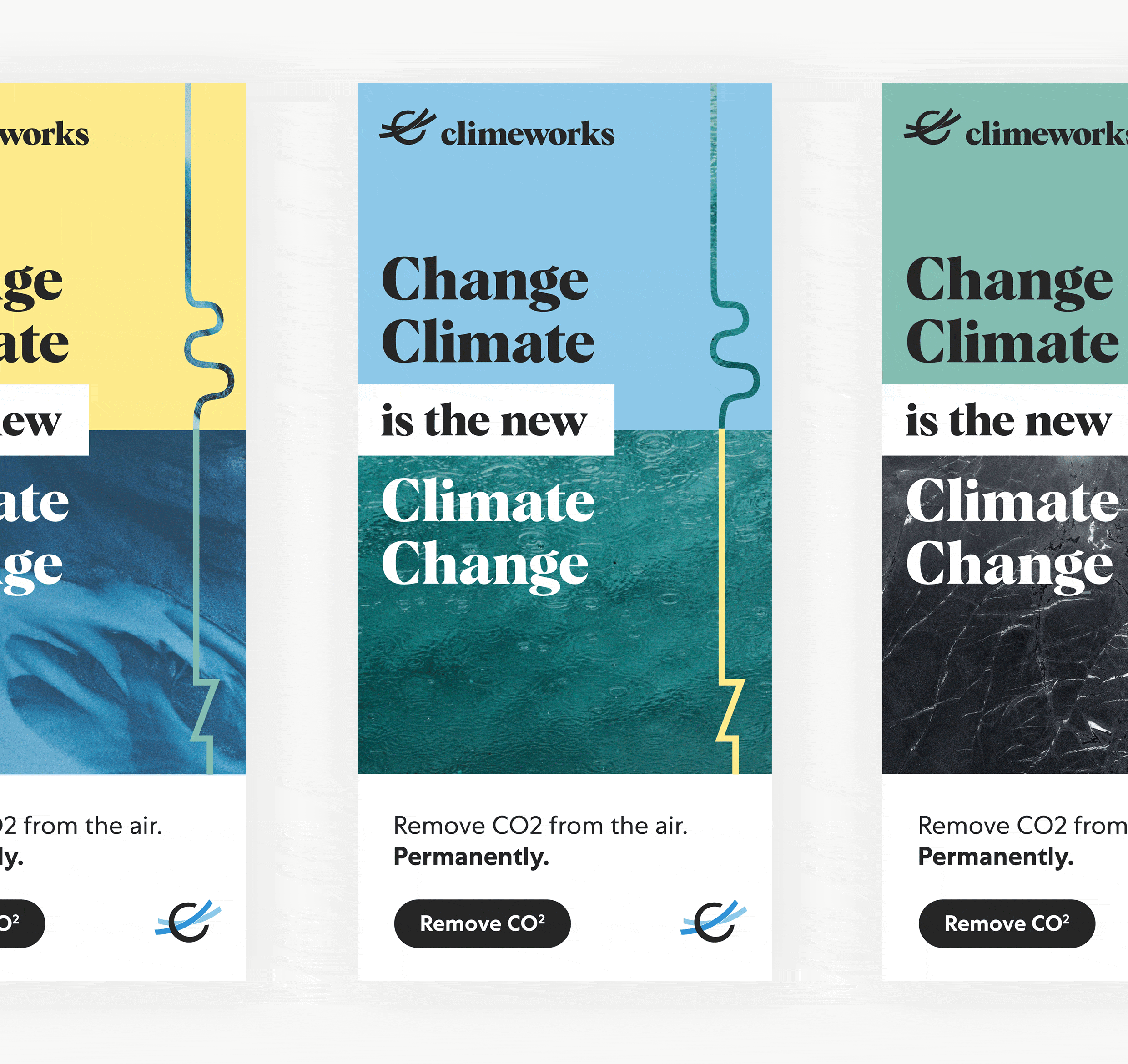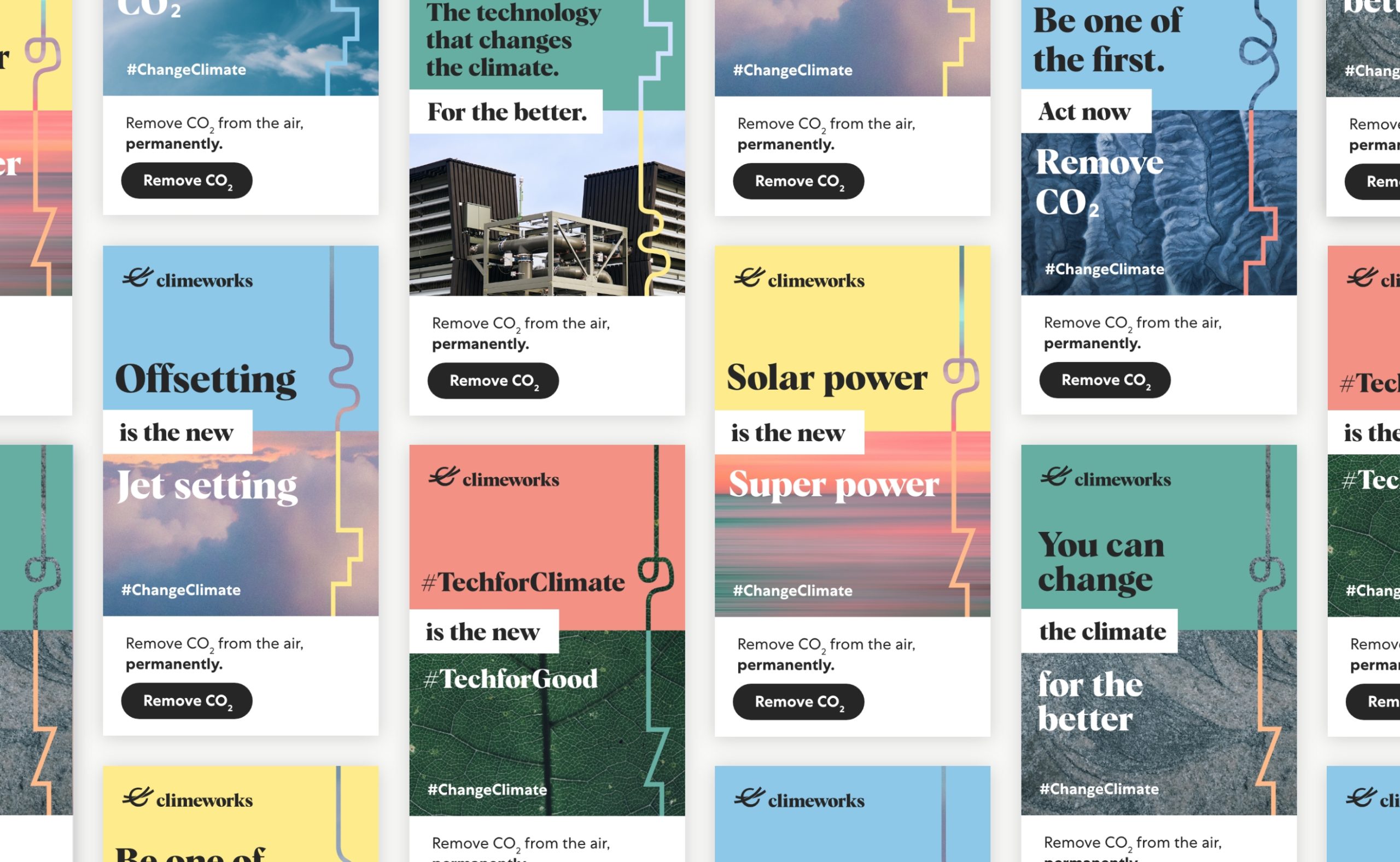 Storyboards
Development of the video campaign.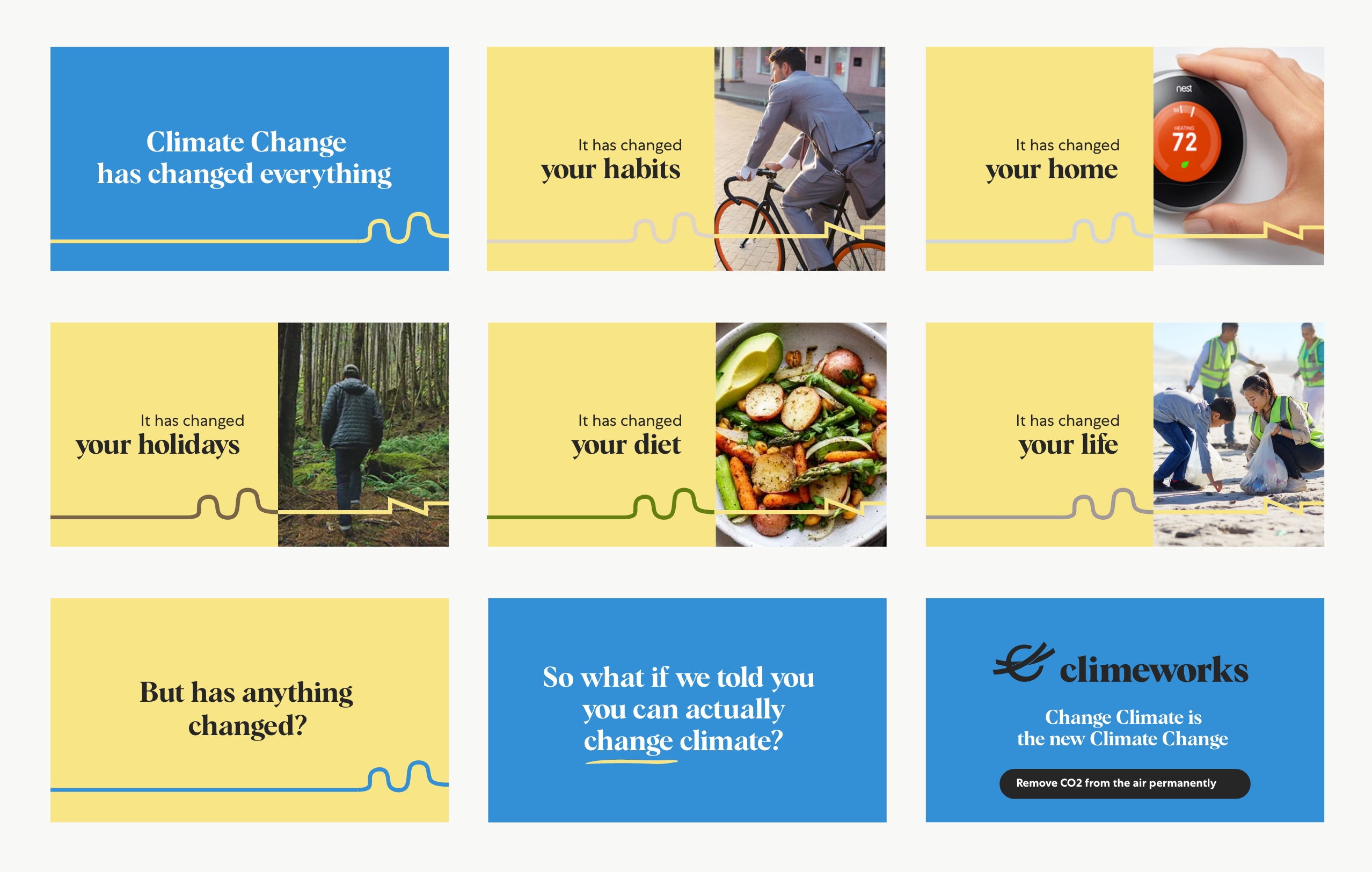 Social
We have created a series of templates for different communication needs on social media. This complete toolbox ensures the client's autonomy as well as the continuity and respect of the identity.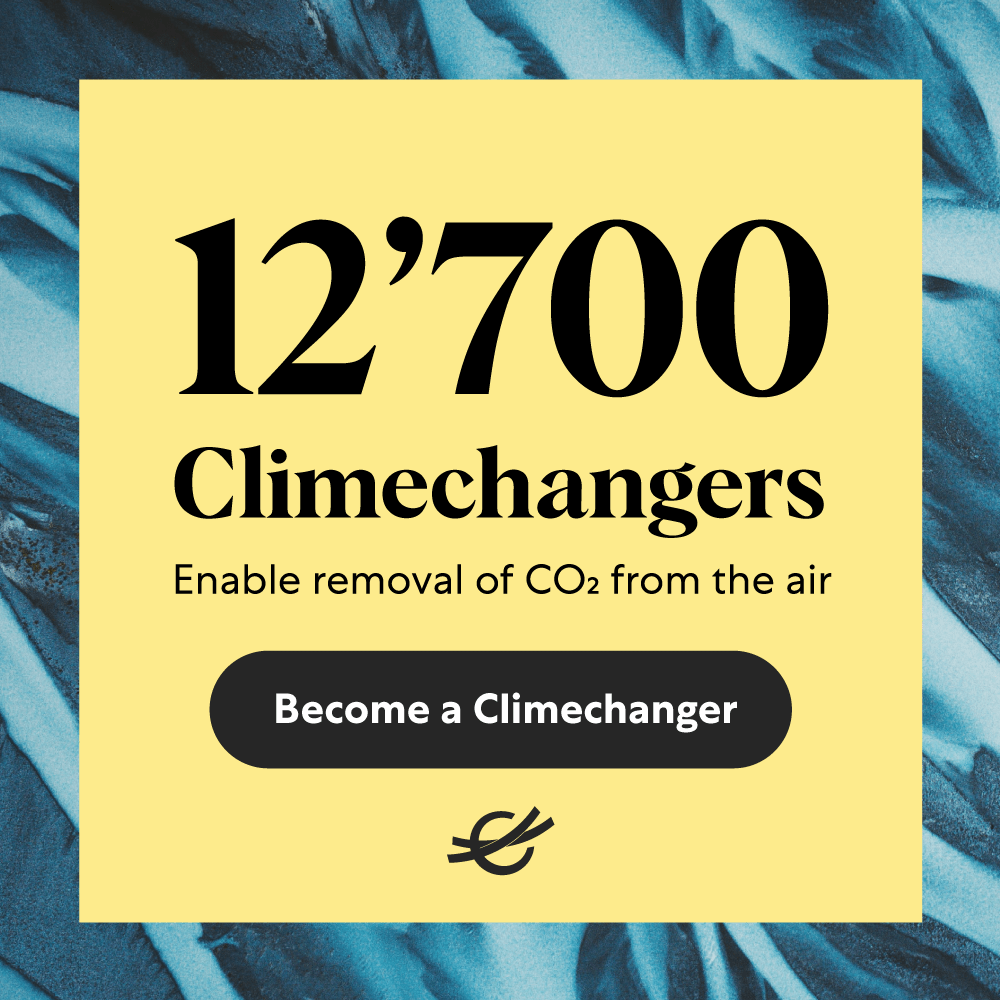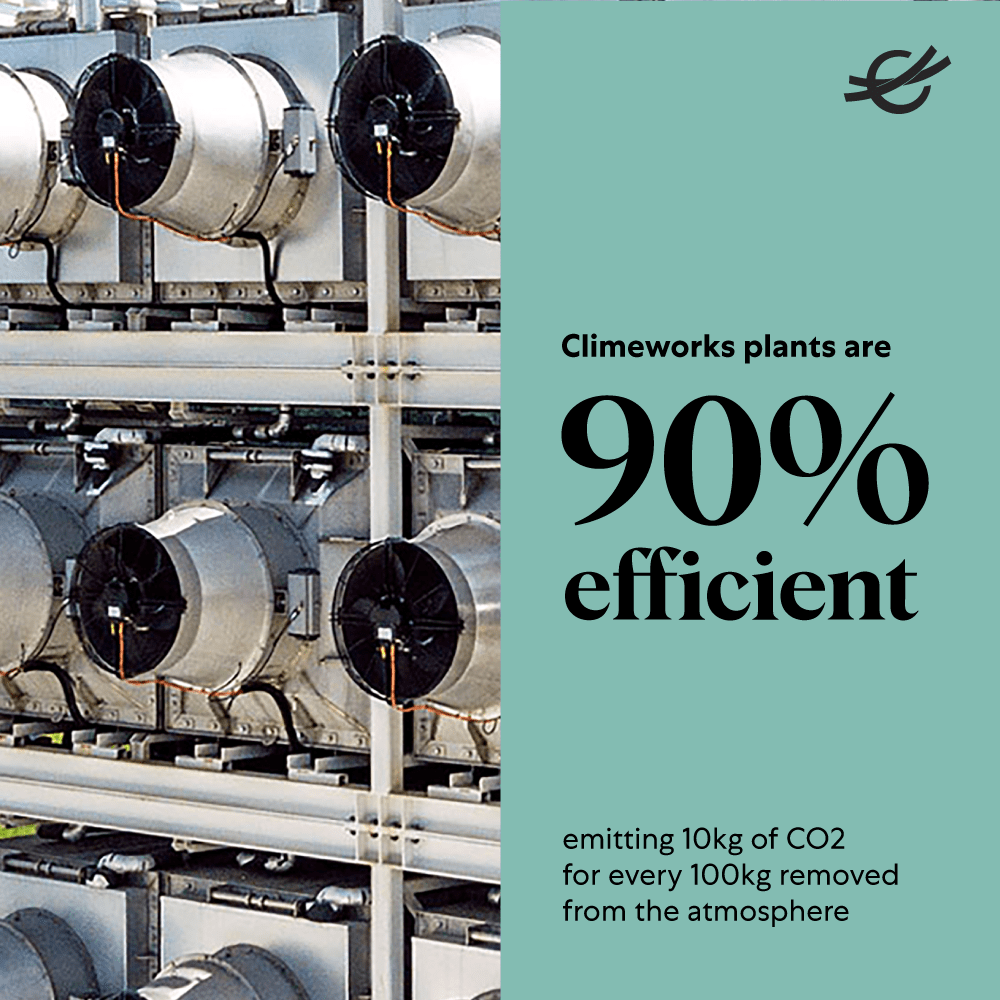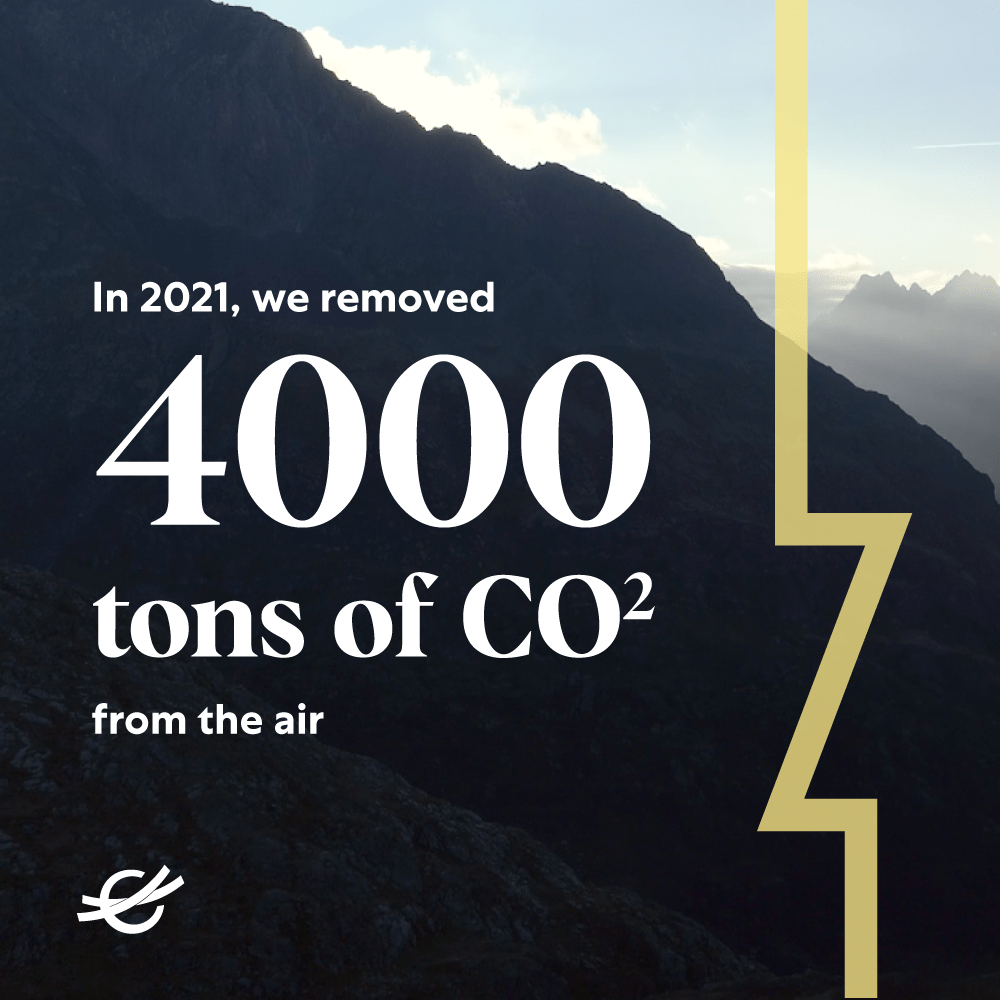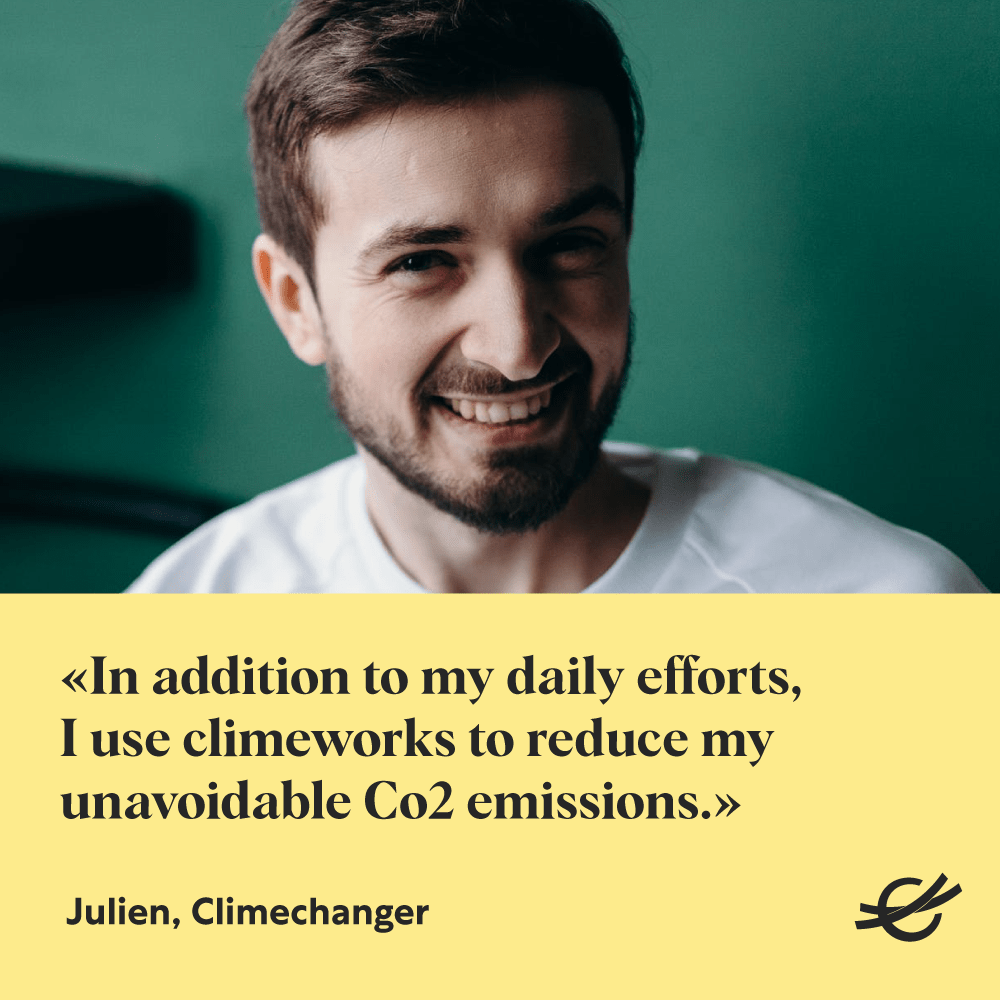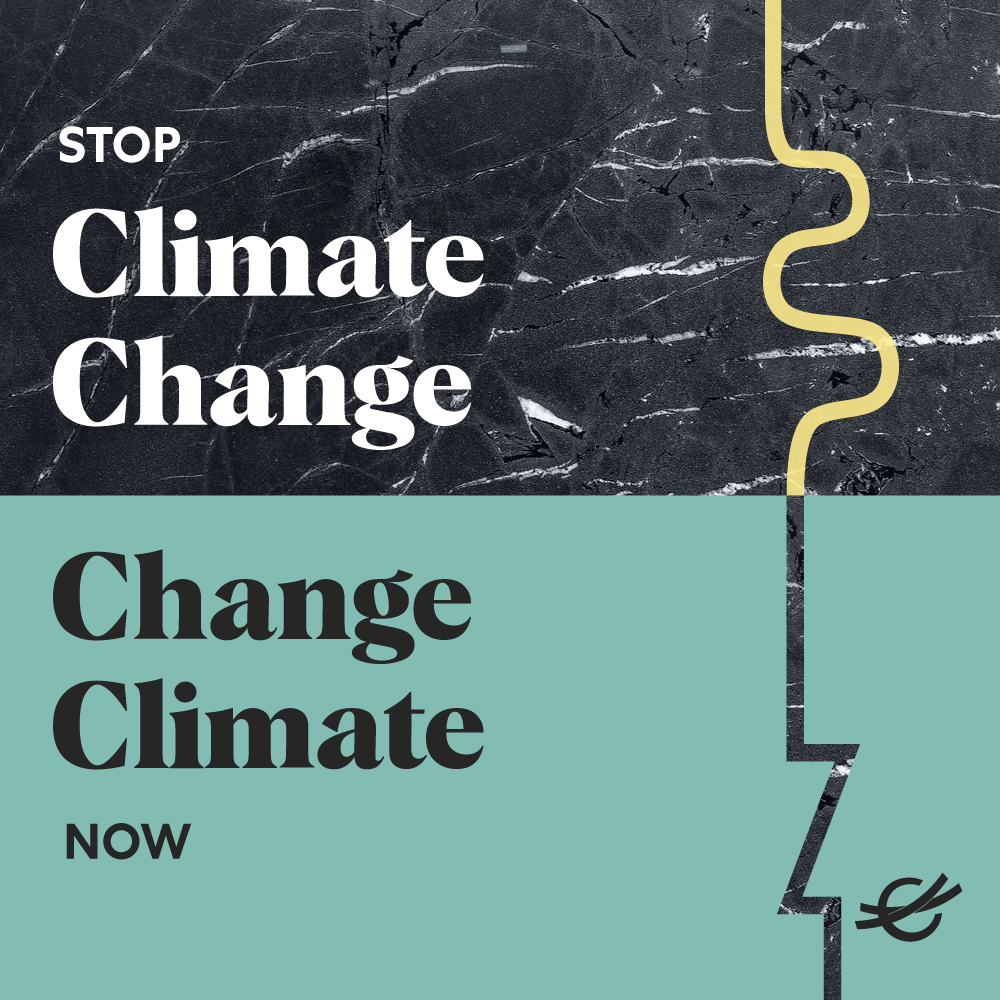 In partnership with We Don't Need Roads
We are active members of We Don't Need Roads, a transition consulting firm whose mission is to transform the economy into a positive force for the Planet and the People. For Climeworks, we have joined forces with WDNR for marcom strategy and Fllow for design and creation.
Ensemble, en 5 jours, donnons un visage à votre projet !
Ensemble, en 5 jours, donnons un visage à votre projet !