Lily makes life easier! Lily is an information and service platform for employees. It allows employers to make life easier for their employees by supporting them in their personal life events.
Branding, UX/UI, Illustration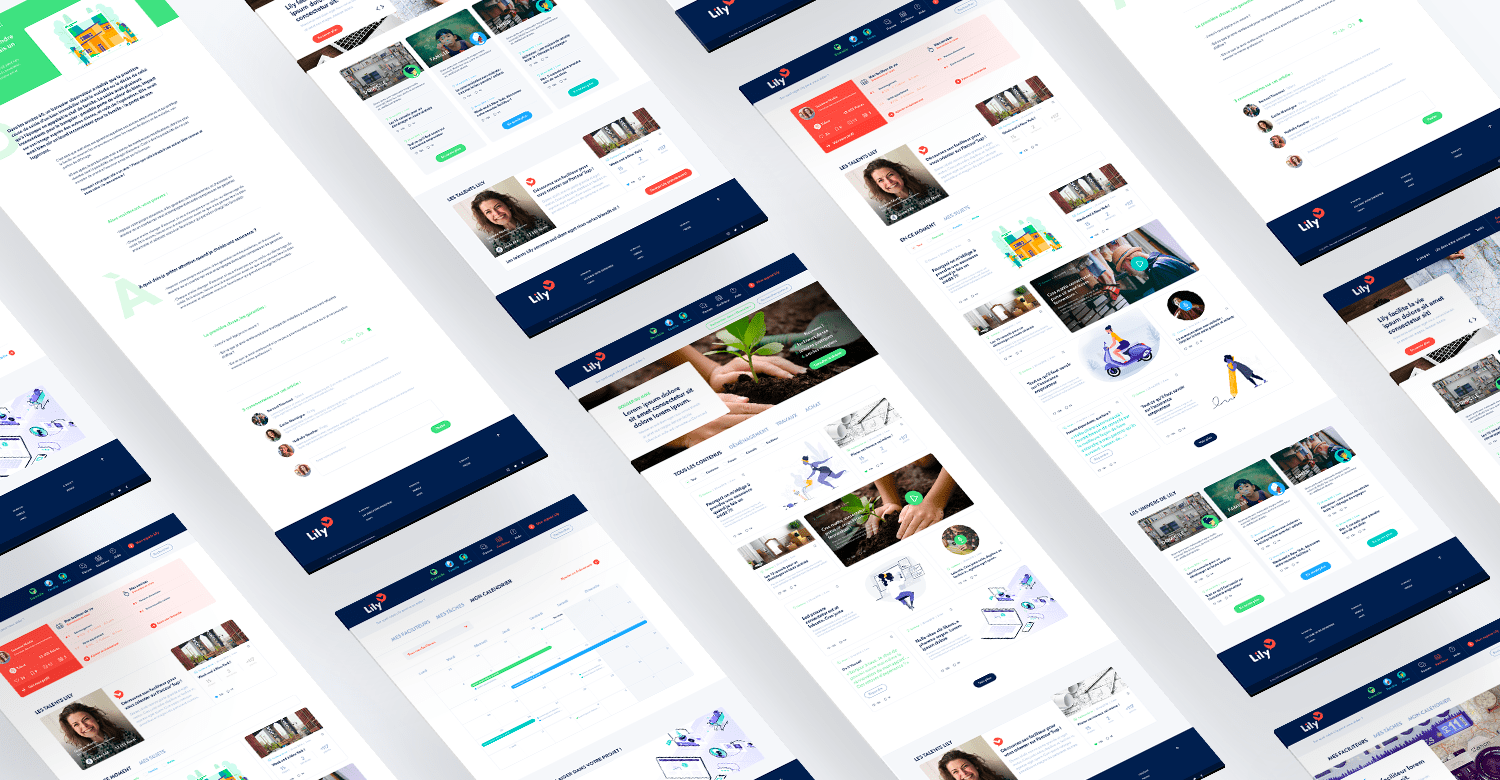 Day 01
Graphic identity, research and logo definition
Day 02
Logo validation, variation on different media
Day 03
Illustration of the different universes, UX sketches
Day 04
User journeys, validation of the UX. UI definition
Day 05
UX / UI finalization, champagne!
Brand Design
Lily's goal is to help her users to effectively manage their life events (moving, taking care of an elder, ...). For this it offers a tool, and allows members to help each other by sharing their resources. The logo plays on the job satisfaction, efficiency and conversation that Lily can deliver an effective and human offer.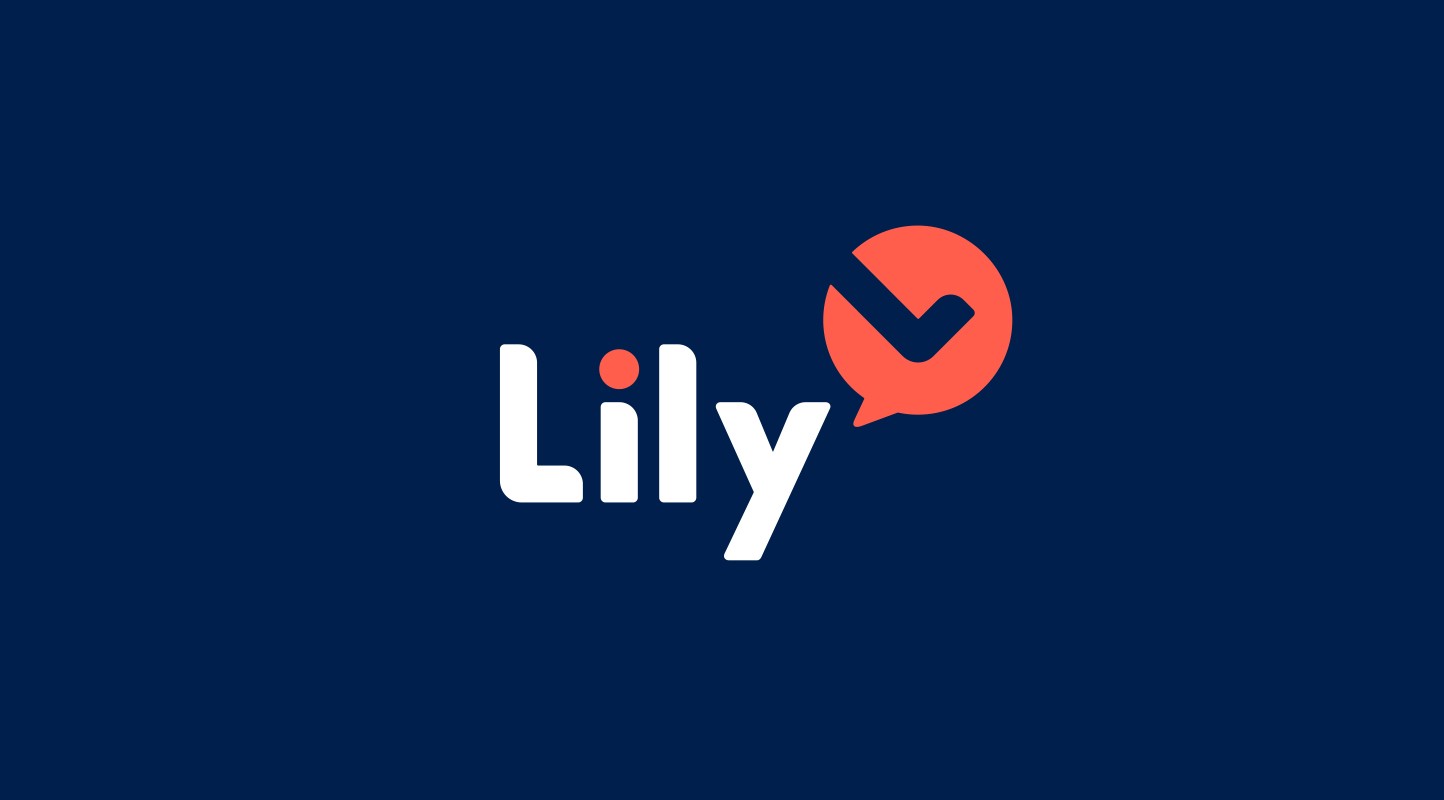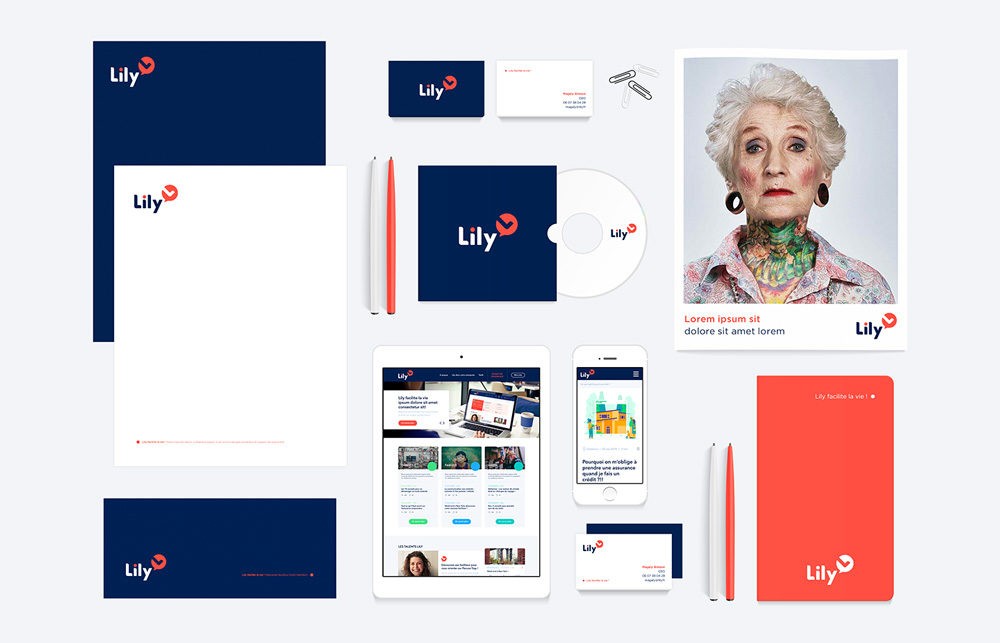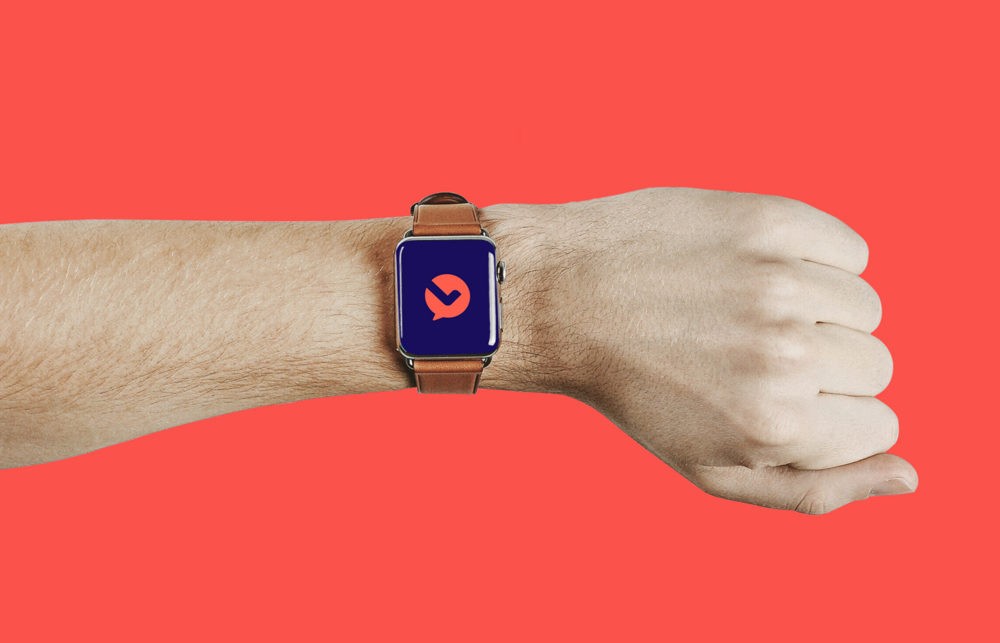 Illustration
The platform is organized around three themes: home, family, and seniors. To embody these three universes, to give them a human dimension, we have created three figures, three avatars, to simply identify the different subjects on the site.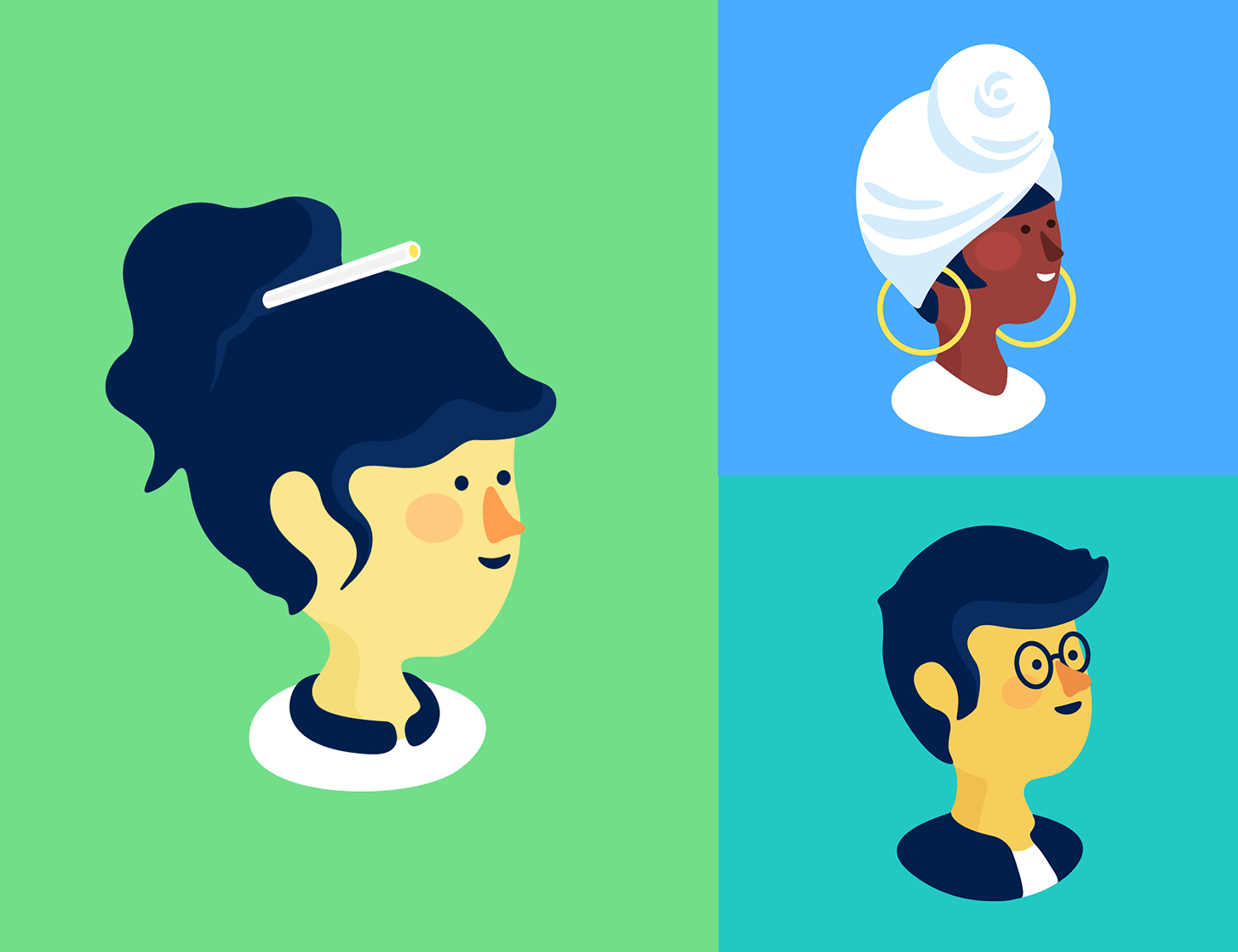 UI/UX
All of the ergonomics have been designed around the balance between Lily's content and functionality. The user must be able, at all times, to consult information and interact with the platform. The UI has been reduced to a minimum in order to allow an experience that is both human and efficient!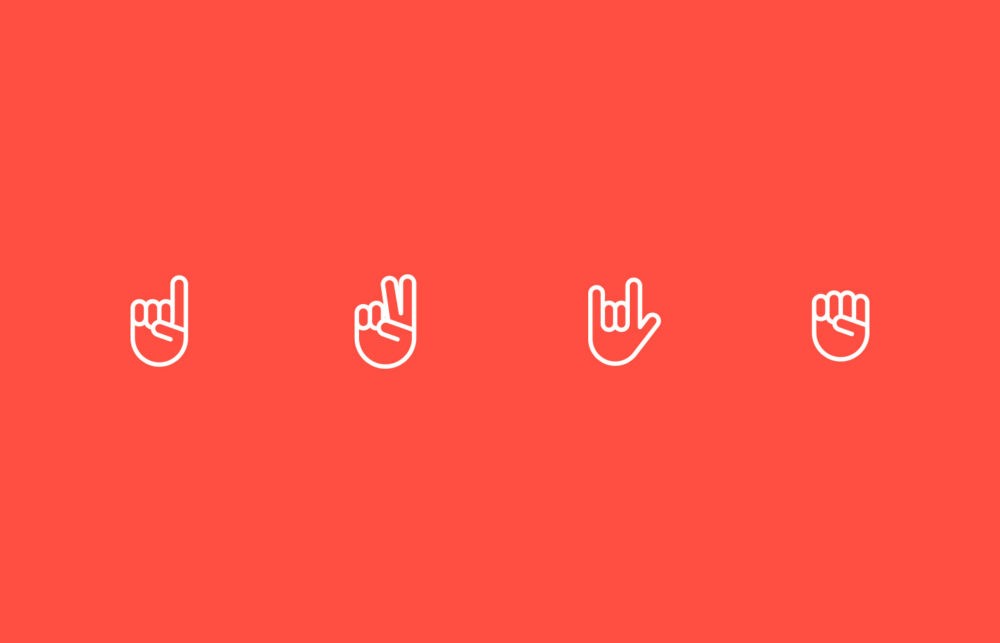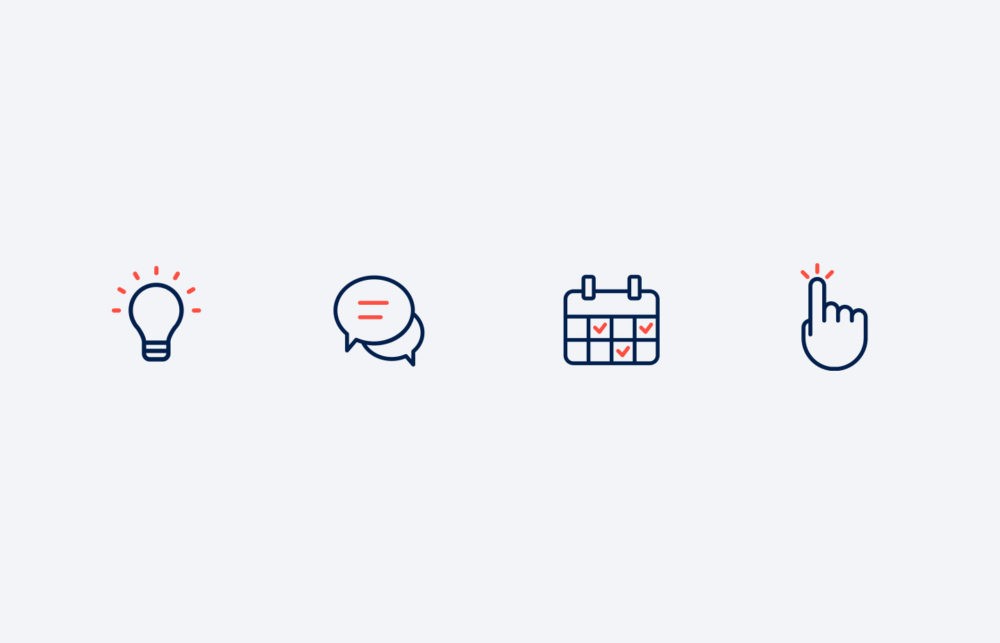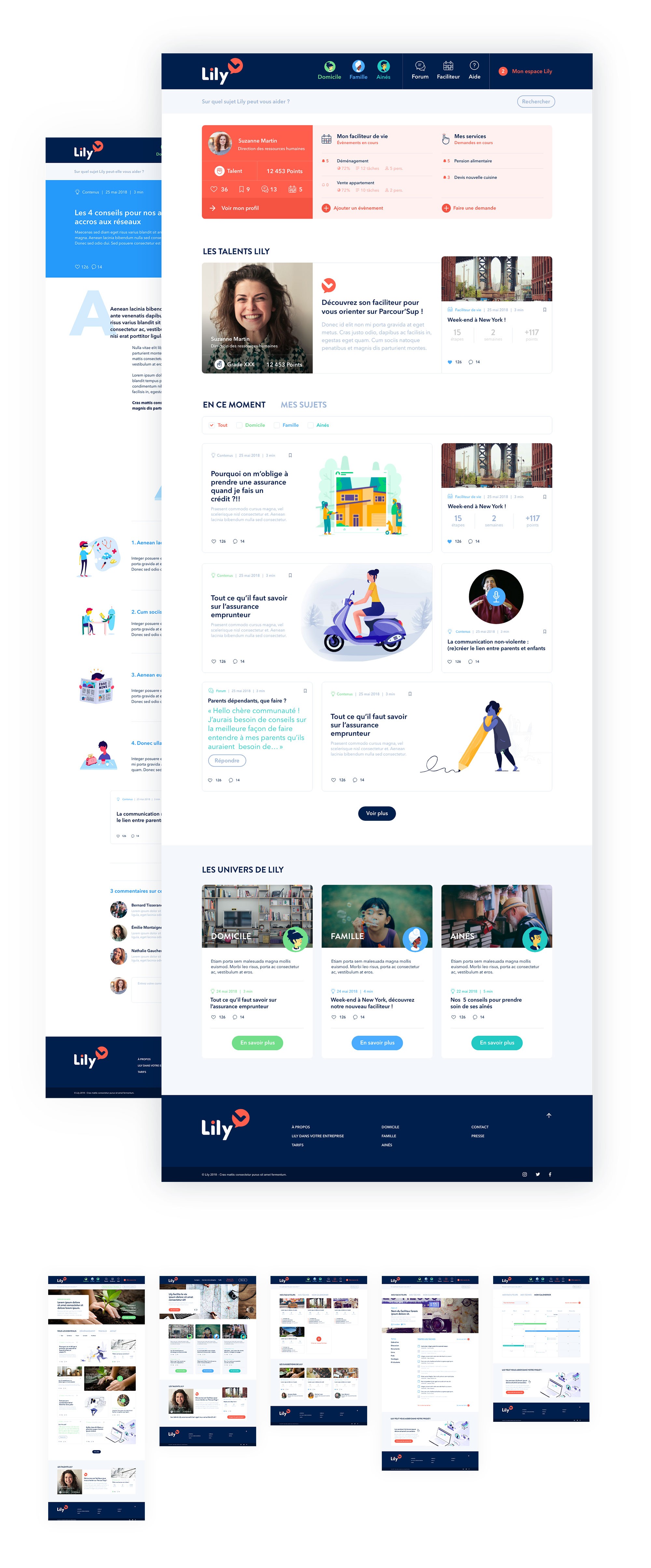 Playbook
In order to empower Lily's team following this workshop, we provided them with a Playbook to guide them in using the chart and its applications, as well as in using the different screens.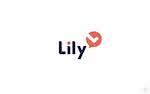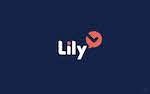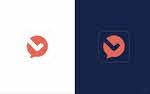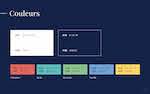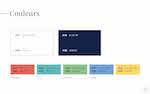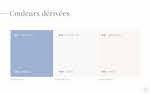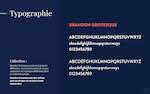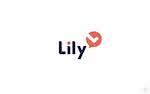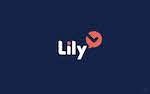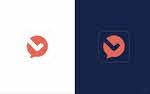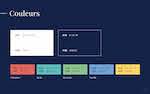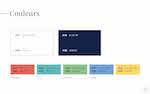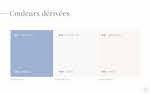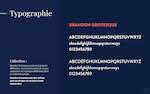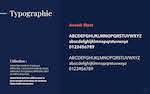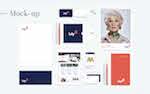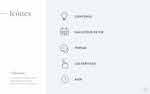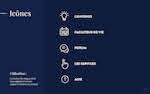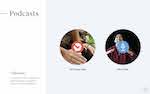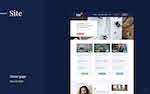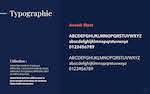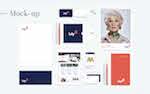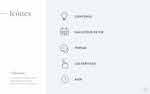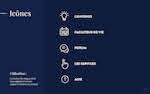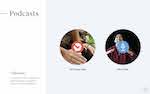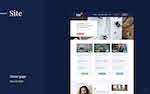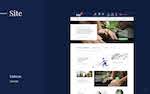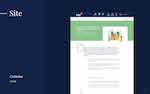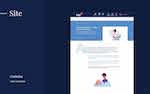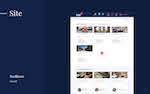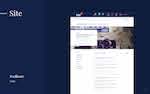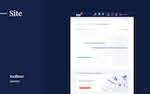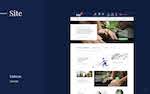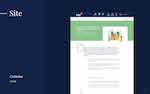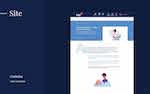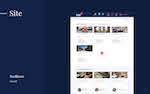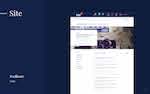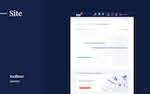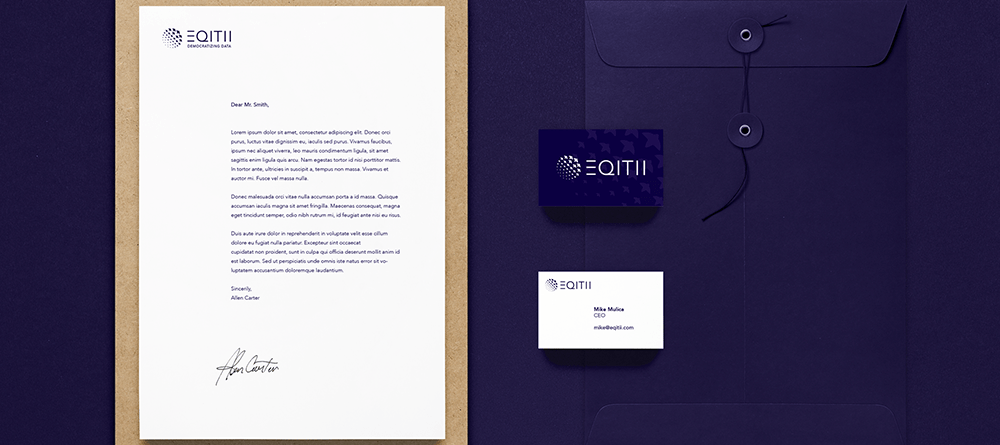 Eqitii
Strategy, Naming, Branding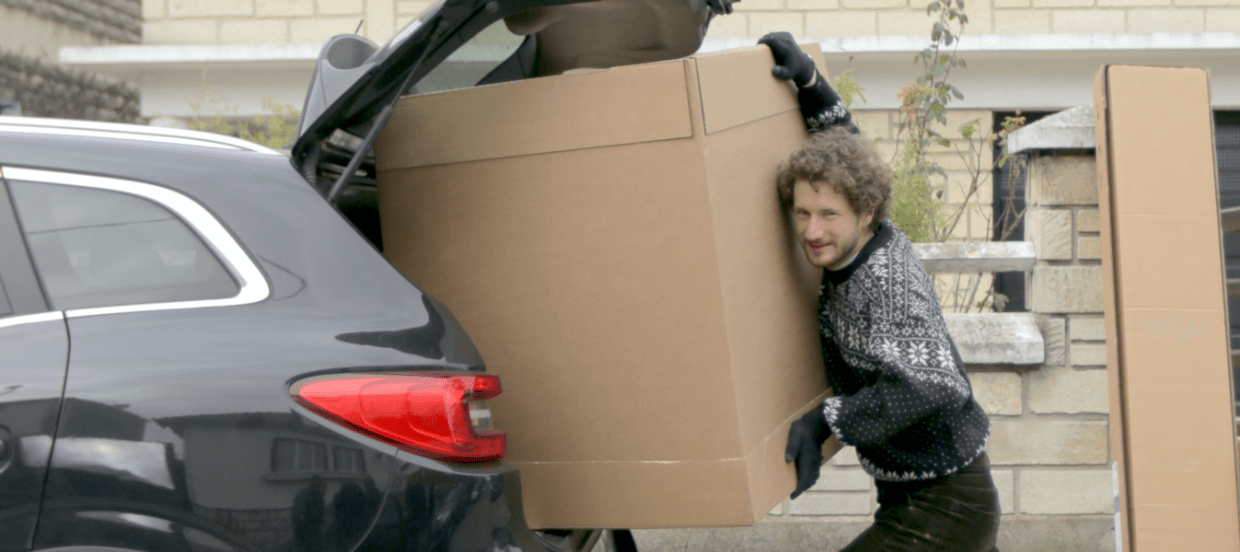 Otsuka Laboratories
Social Media Campaign
Ensemble, en 5 jours, donnons un visage à votre projet !
Ensemble, en 5 jours, donnons un visage à votre projet !