Dii, a subsidiary of the Politico Group, identifies, analyzes and decodes the B2B trends of tomorrow, and shares them with professionals via training courses and confidential business events.
Strategy, Branding, Communication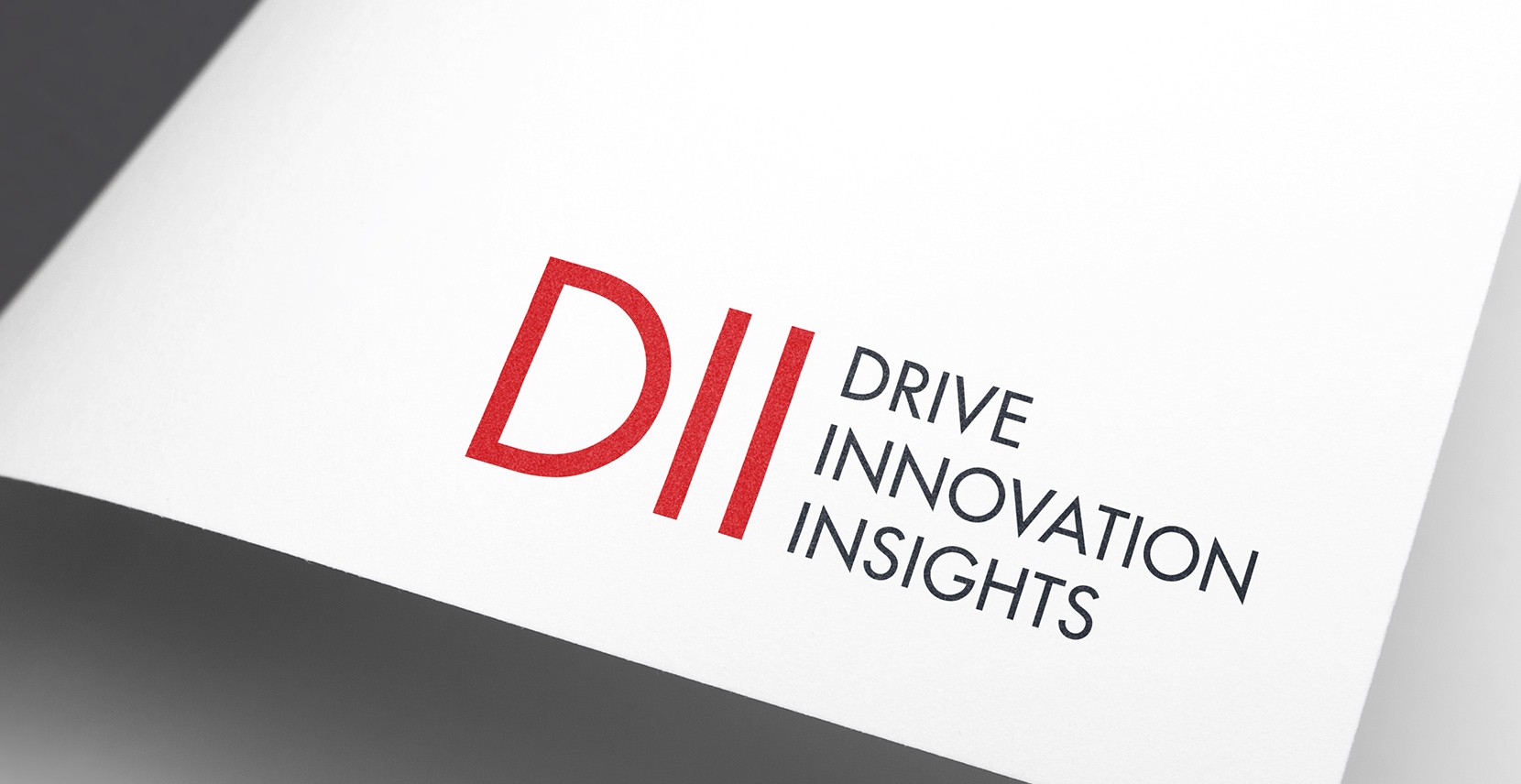 Day 01
Brand definition: vision, promise, values, mission
Day 02
Positioning and baseline. Workshop around the trend book
Day 03
Graphic identity: logo and variations on different media
Day 04
Web storytelling & User Experience. Champagne!
Brand design
Well beyond the organization of professional events, Dii analyzes and decodes the B2B trends that will influence business leaders in the next 5 years. To highlight the real added value of their activity while capitalizing on the existing reputation of the brand name, we redefined the meaning of the initials in their acronym to create DII: Drive, Innovation, Insights. We also defined a graphic chart for DII in line with the group's: Politico Media.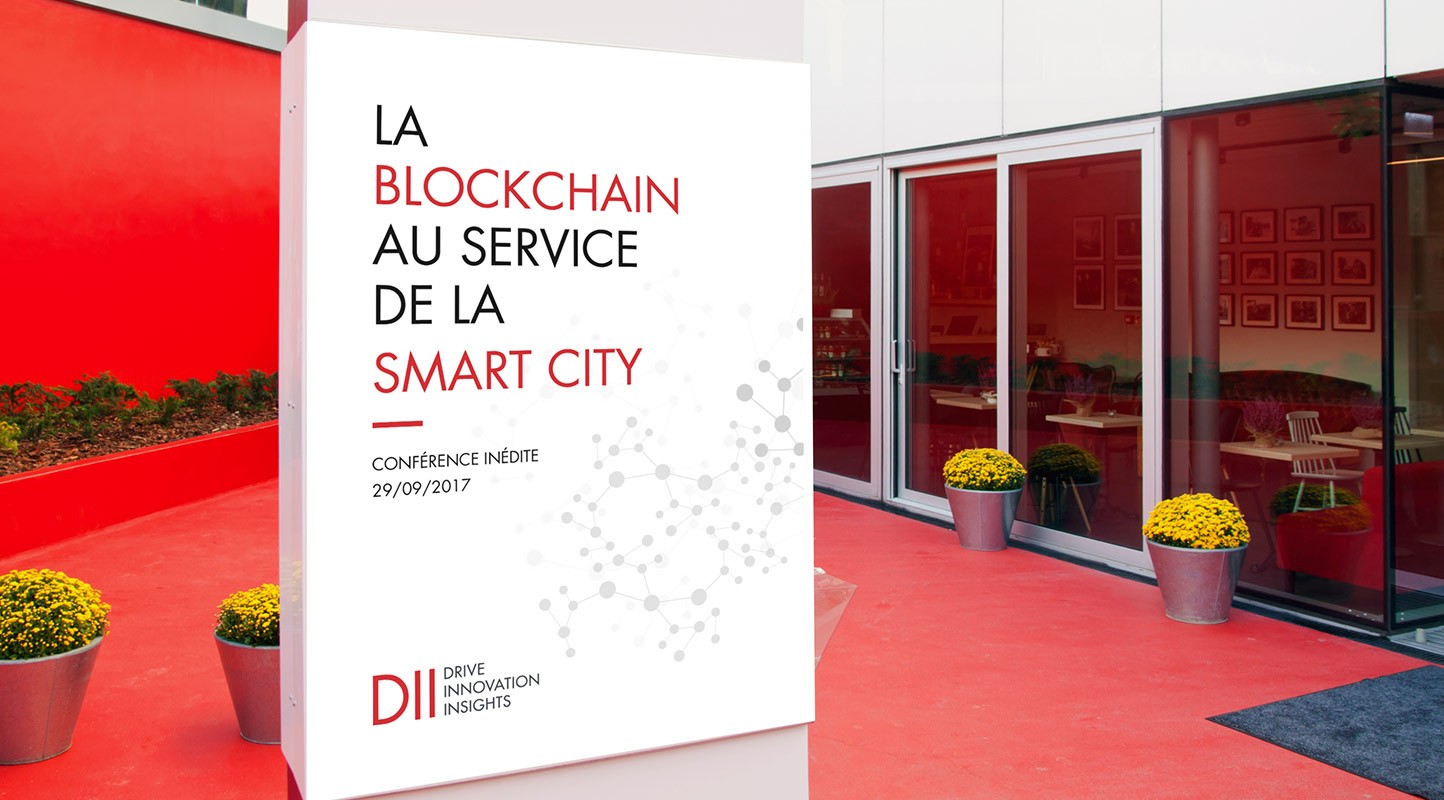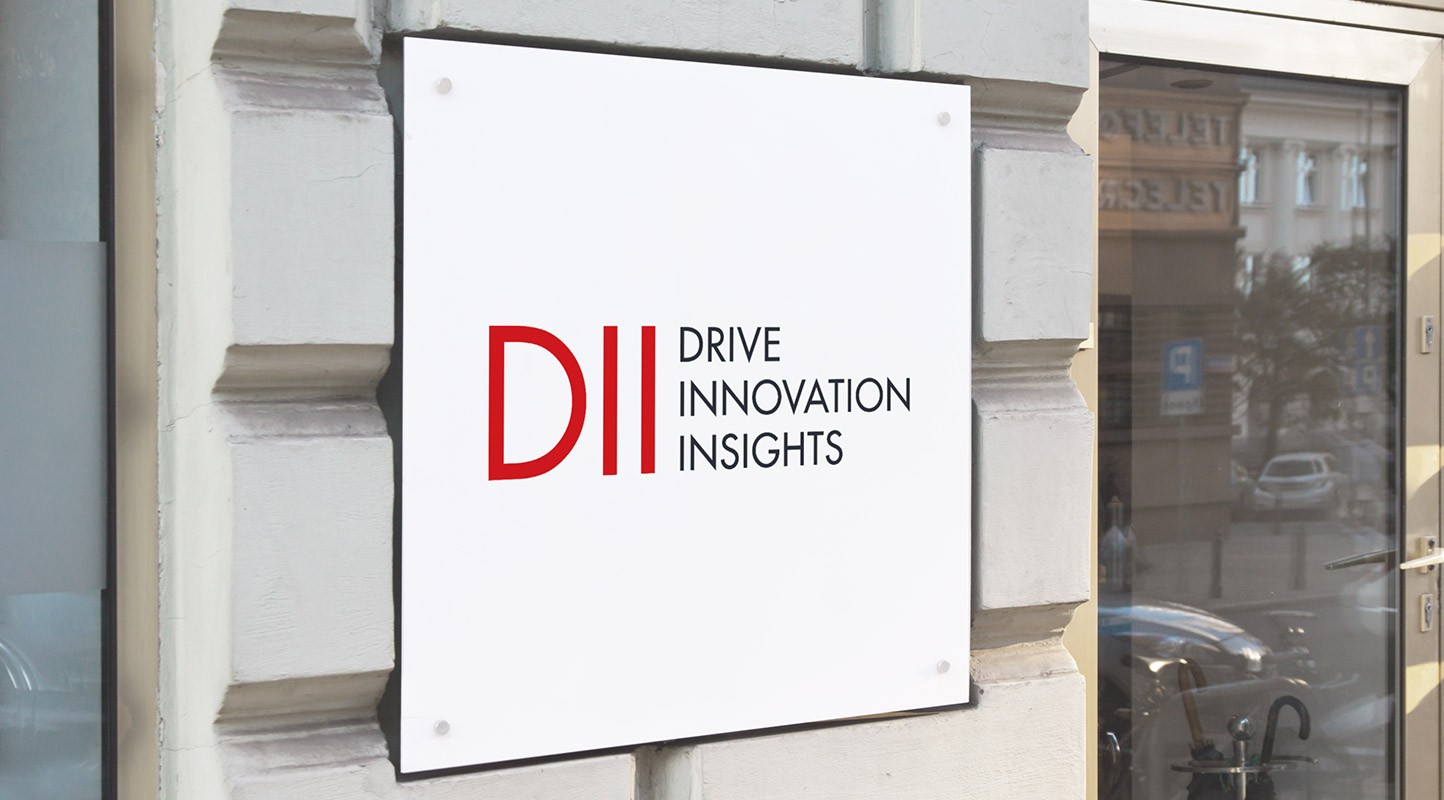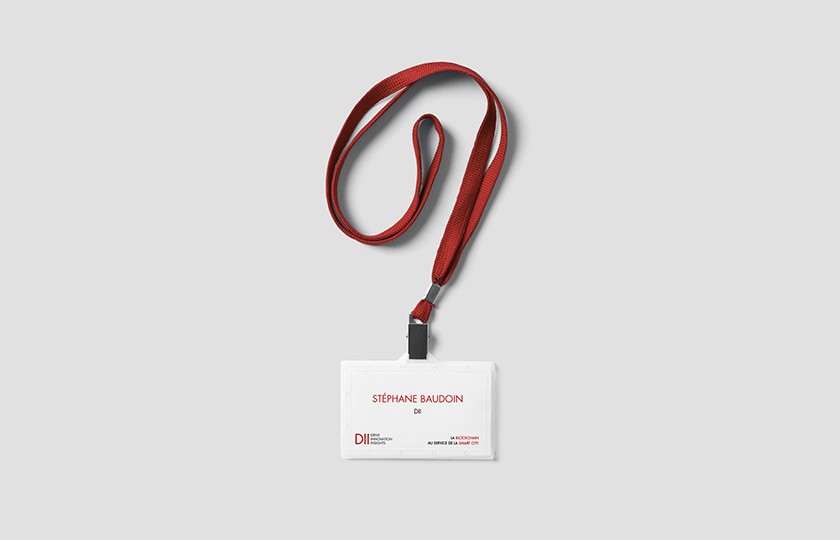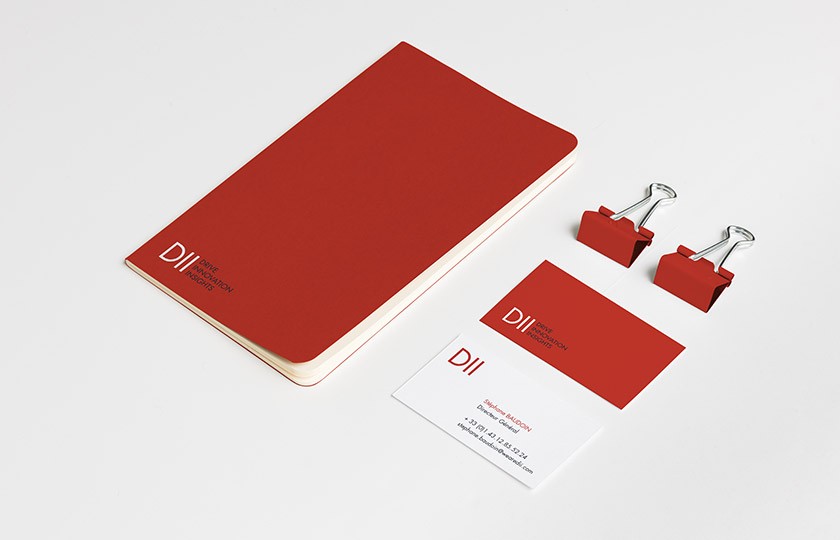 Positioning
After working on the brand identity and baseline, we needed to materialize and share Dii's expertise in B2B trend forecasting - their real value proposition. As few customers were aware of their skills in this area, we decided to design a "trend book" specifically for them: a concrete representation of the brand's value-added service that distinguishes it from it's competitors.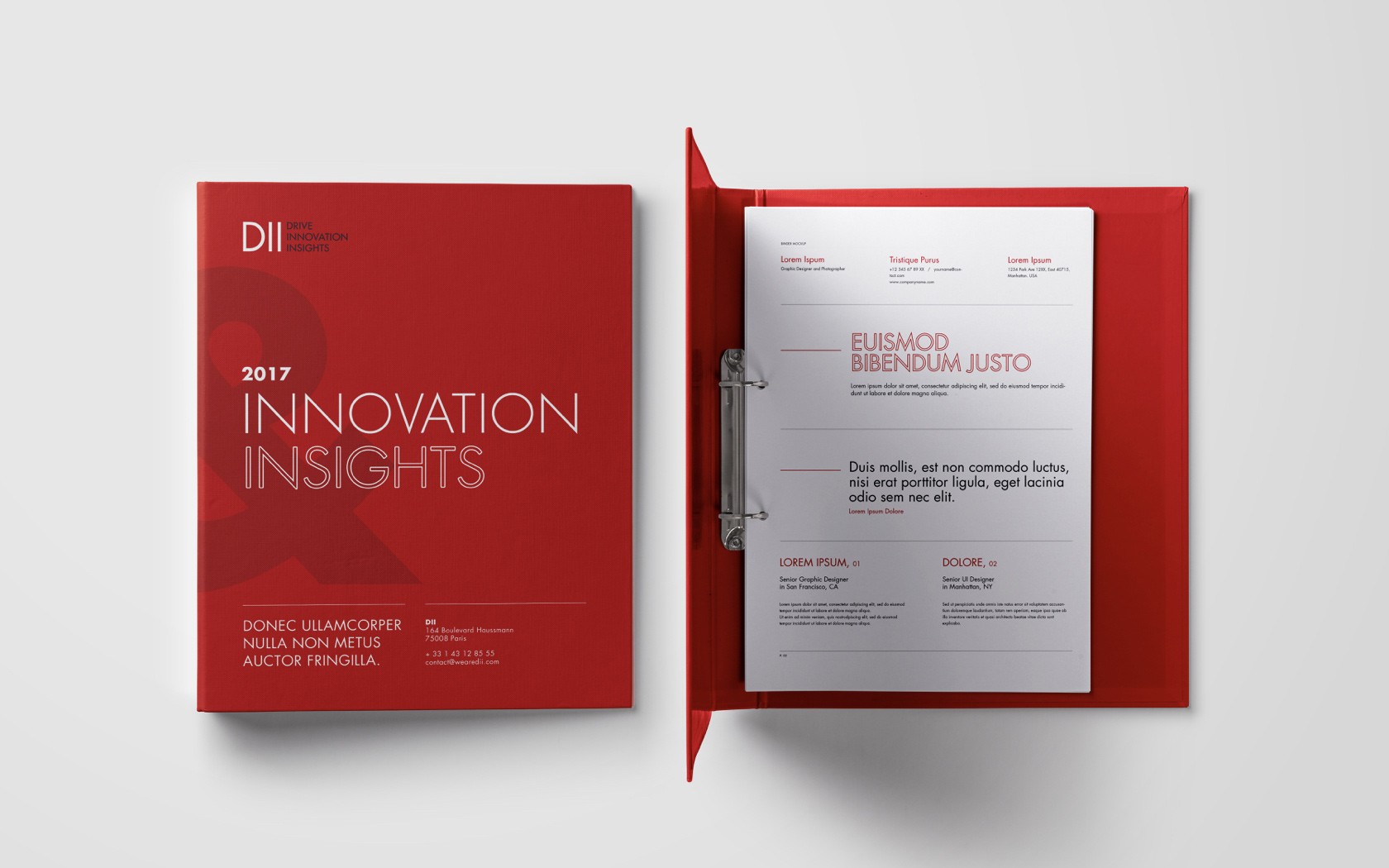 Web storytelling & UX
To bring form and substance to Dii's new layout, we also redesigned the homepage around the key brand pillars: its expertise (news, insights, networking and business intelligence) and its products (conferences).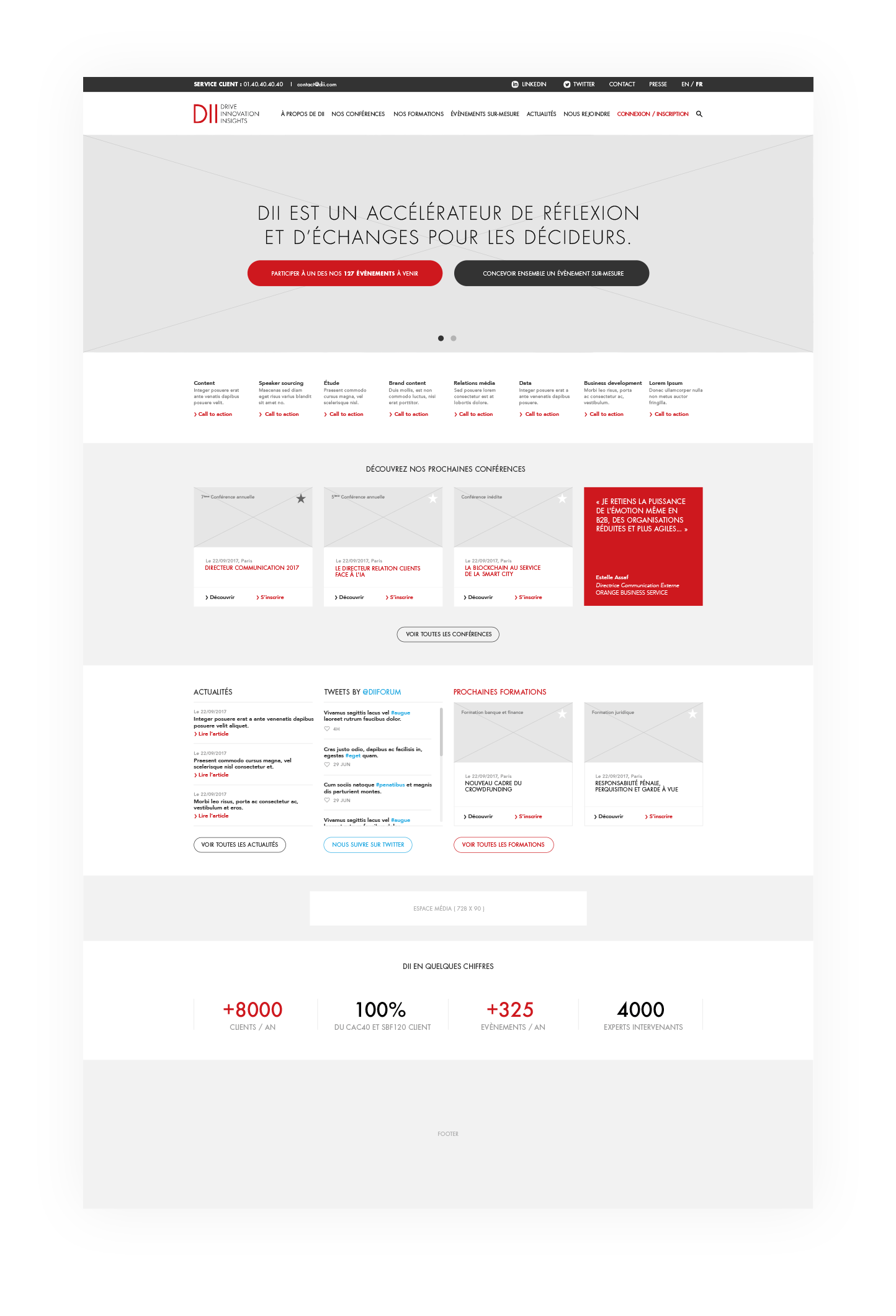 Brand Book
Finally, to empower the Dii team following the workshop, we gave them a complete Brand Book: a how-to guide enabling them to use the graphic chart and its applications autonomously.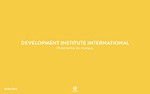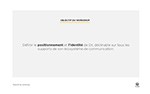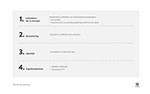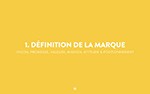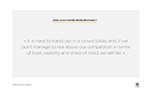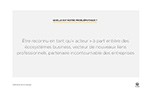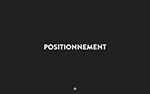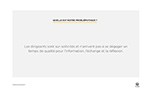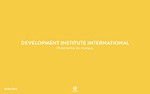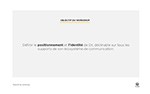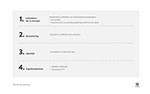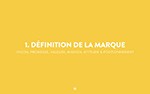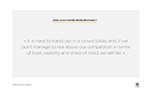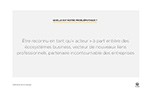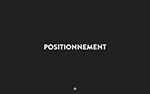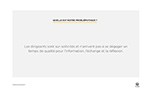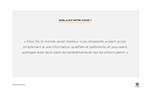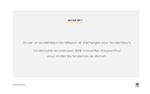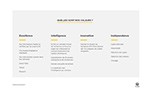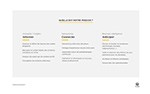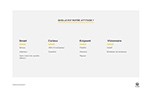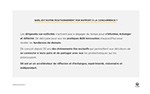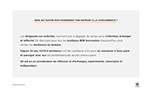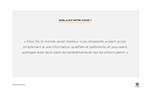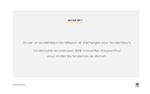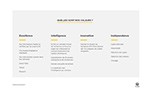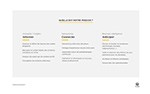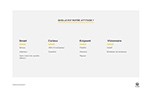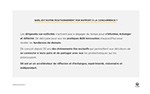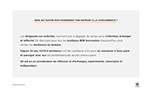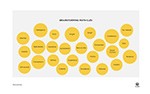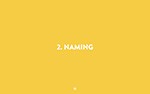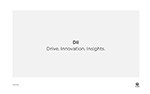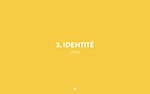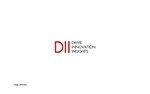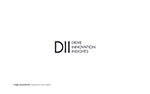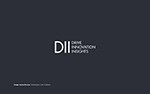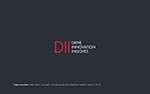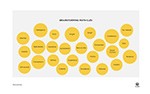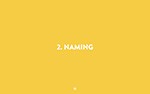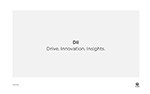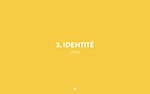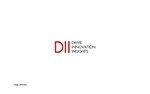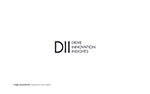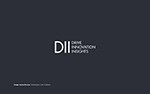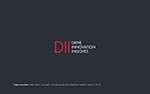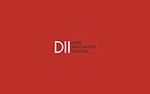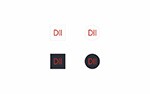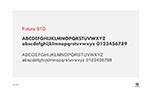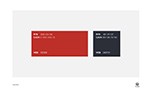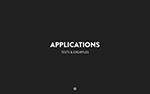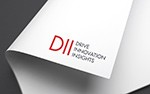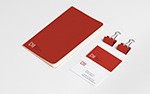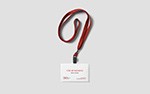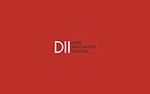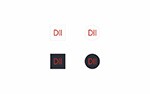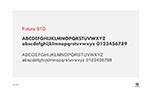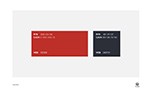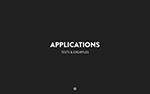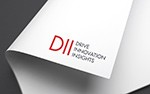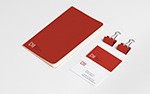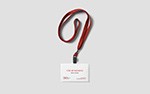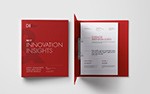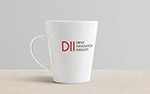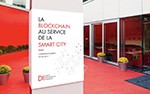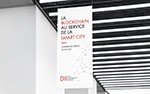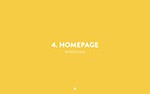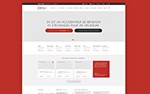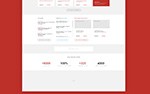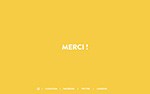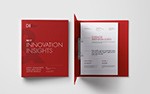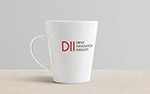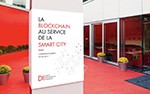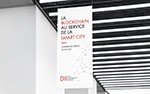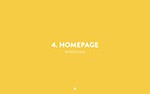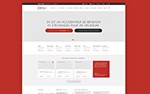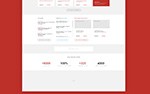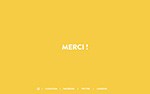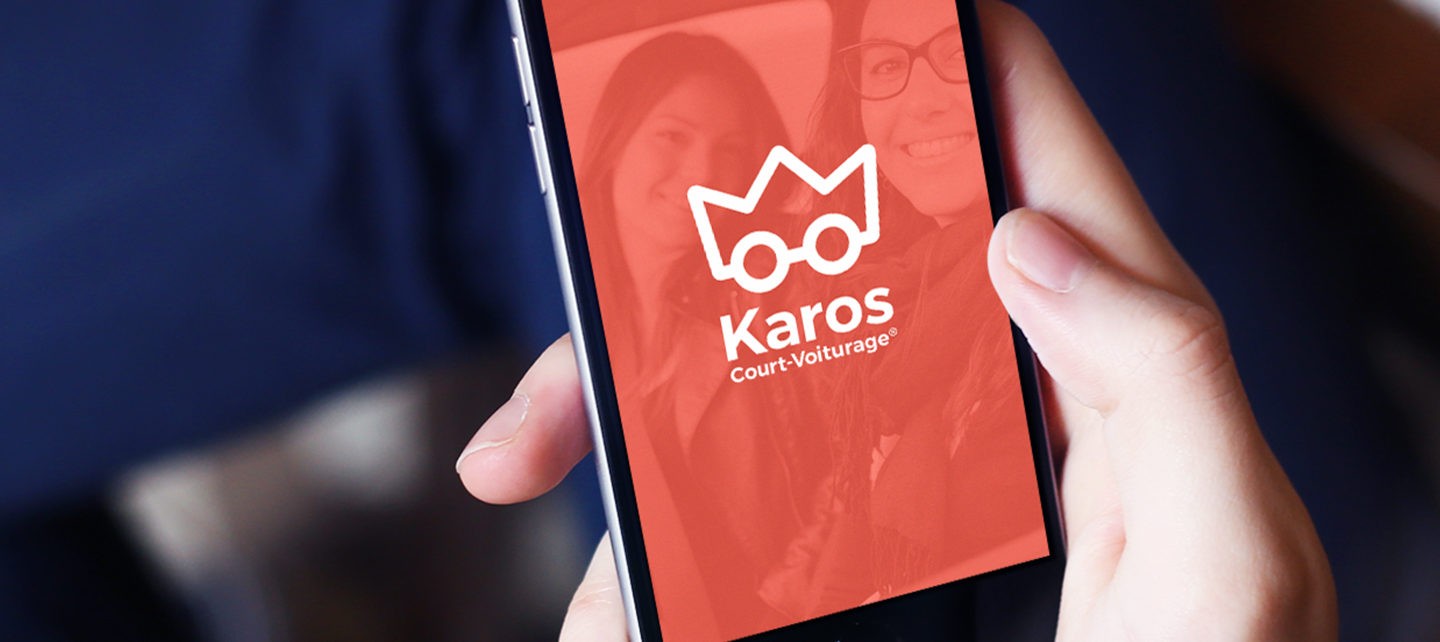 Karos
Strategy, Branding, Communication, UX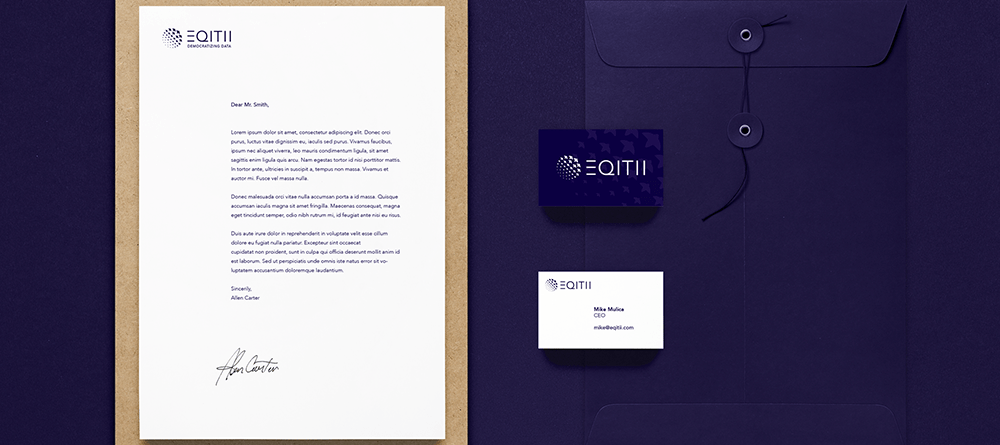 Eqitii
Strategy, Naming, Branding
Ensemble, en 5 jours, donnons un visage à votre projet !
Ensemble, en 5 jours, donnons un visage à votre projet !